William Land Park Family Photographer
William Land Park family photographer Doug Miranda Photography snapped this picture of this family in the WPA Rock Garden area of the park on a fall day. When it comes to location for your family portraits I first leave the ball in your court to see if you have any ideas. These locations usually end up being your own home or parks nearby that you enjoy with your kids. It can even be a location in the surrounding area that you love to go to with your family to have fun at or have a special meaning to you.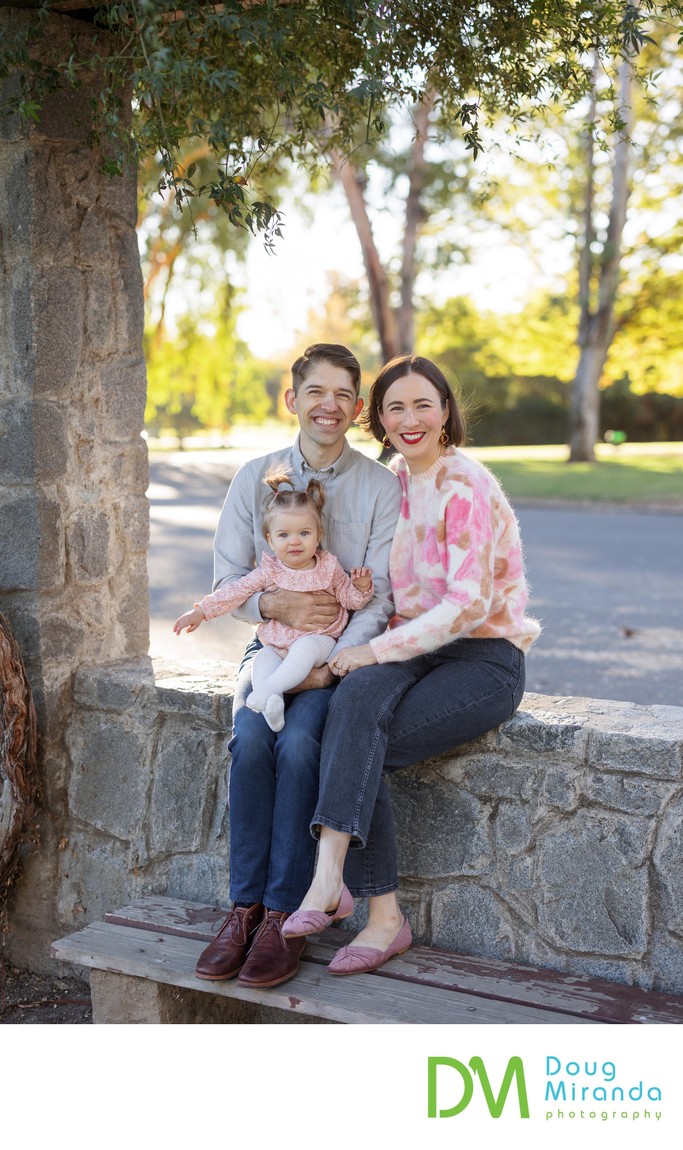 If you are interested in hiring me to photograph your portraits please fill out the contract form on this website. You can also email me directly at doug@dougmiranda.com or give me a call at 916-422-2256. I look forward to hearing from you.
Location: 3800 W Land Park Dr, Sacramento, CA 95822..