Top Senior Portraits Sacramento
Top senior portraits Sacramento photographer Doug Miranda Photography enjoys capturing true and authentic photos of your graduating senior. Guys are often overlooked and need professional senior portraits too. You see tons of photos out there on the web and social media of girls, but very few of the guys. Don't feel shy that you have to have these photos taken of you if you're guy. This is a very special achievement in your life and you need it documented just like the girls. One reason for a senior portrait session is that your mom and dad having been waiting a really long time for this special moment in your life to happen and they want the best looking photos possible of you to remember this time in your life. Most parents like to brag about their kids and this is one way they can with physical proof. It also documents and shows how you looked at this stage of your life.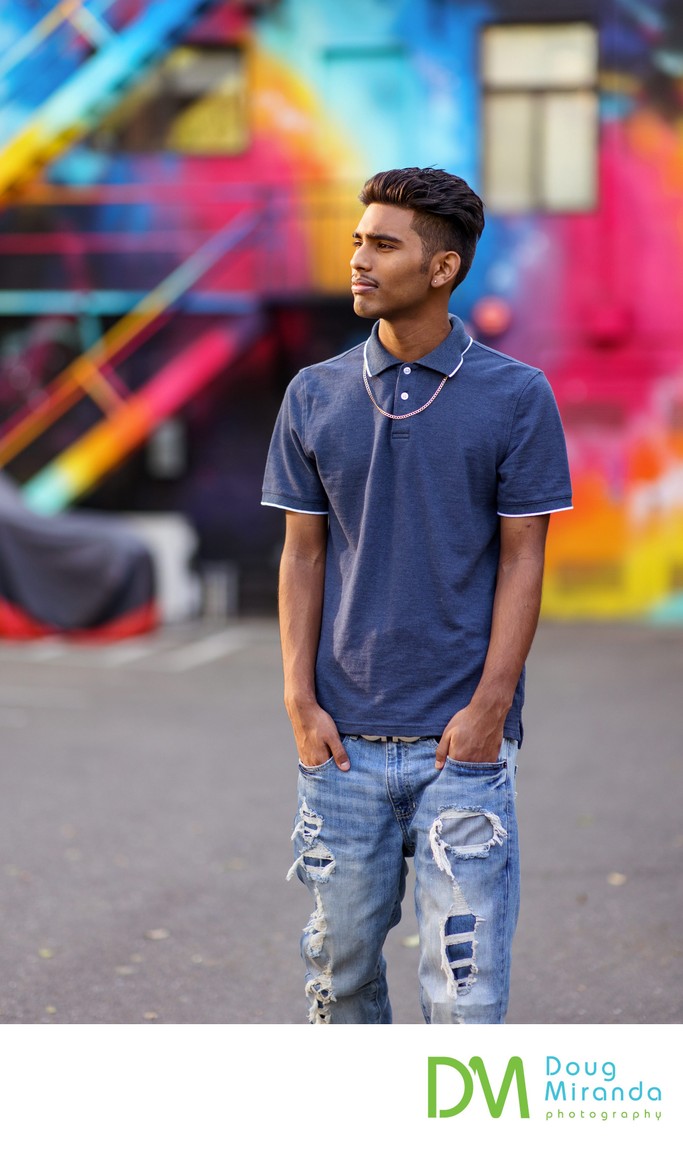 Location: 1017 L St #791, Sacramento, CA 95814.