Top Sacramento Senior Portrait Photographers
Top Sacramento senior portrait photographers Doug Miranda Photography captured this dynamic photo of this high school senior in the downtown area.This area of the city has many great locations to take pictures at during portrait sessions, which will give you a variety of looks in your photos.Guys are often overlooked and need professional senior portraits too. You see tons of photos out there on the web and social media of girls, but very few of the guys. Don't feel shy that you have to have these photos taken of you if you're guy. This is a very special achievement in your life and you need it documented just like the girls.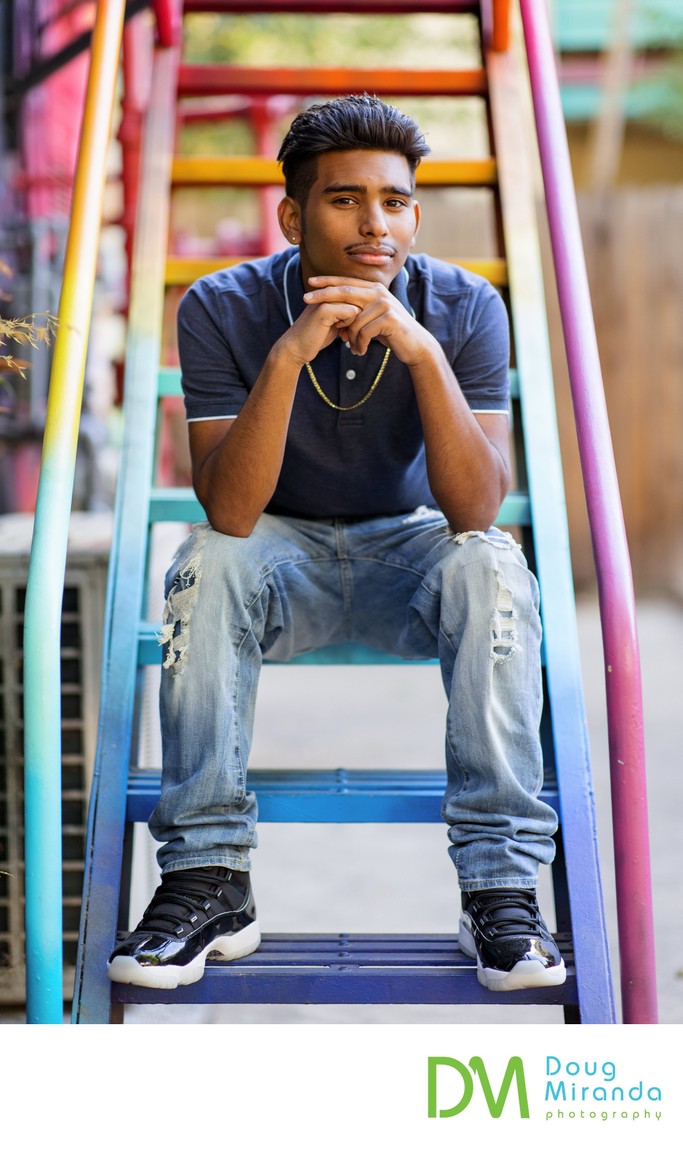 If you are interested in wanting a professional senior portrait session please fill out the contract form on this website. You can also email me directly at doug@dougmiranda.com or give me a call at 916-422-2256. I look forward to hearing from you soon and capturing your photos.
Location: 1017 L St #791, Sacramento, CA 95814..