Sacramento Senior Portrait Guy Photography
Sacramento senior portrait guy photography of a Natomas high school upper class men posing for some photos during his portrait session around downtown. This high school senior opted to wear his letterman jacket for some of his pictures to show off the sports and academics he lettered in. Guys are often overlooked and need professional senior portraits too. You see tons of photos out there on the web and social media of girls, but very few of the guys. Don't feel shy that you have to have these photos taken of you if you're guy. This is a very special achievement in your life and you need it documented just like the girls.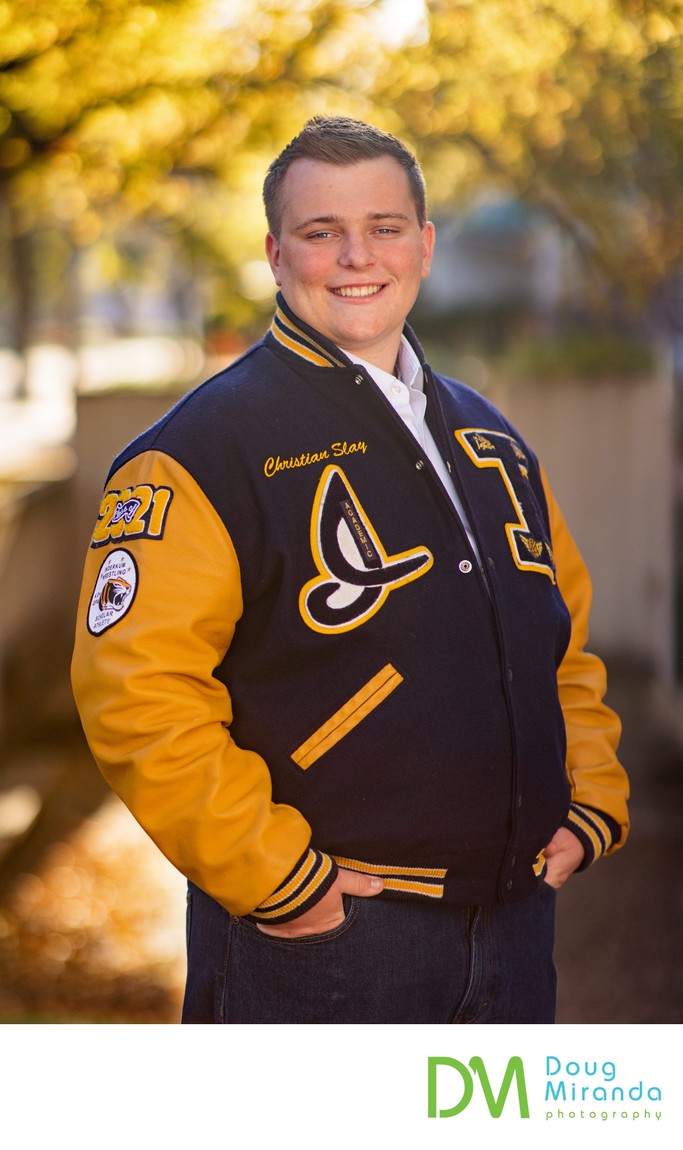 If you are interested in wanting a professional senior portrait session please fill out the contract form on this website. You can also email me directly at doug@dougmiranda.com or give me a call at 916-422-2256. I look forward to hearing from you soon and capturing your photos.
Location: 1017 L St #791, Sacramento, CA 95814..