Natomas Senior Portraits
Natomas senior portraits of a guy posing for some photos during his photography session in a near by forested area around Sacramento California. Having a classic portrait during your session is a must. These photographs are great to send off to all of your relatives and friends letting you know that you're about to graduate high school. Sacramento senior portrait photographer Doug Miranda Photography would love to get the chance to capture these once in a life time photos of your graduating high school or college senior. As a parent myself you end up capturing tons of photos of your kids when they're young and you slowly take less pictures of them as they get older. For most reasons they're just sick of the camera by a certain age and we probably just straight embarrass the heck out of them out in public while taking their photos. This is once in a life time achievement and milestone in your daughter's or son's life that you'll need photographs of to document the special occasion. These will be keepsake photos for you and them to look back on for the rest of your lives.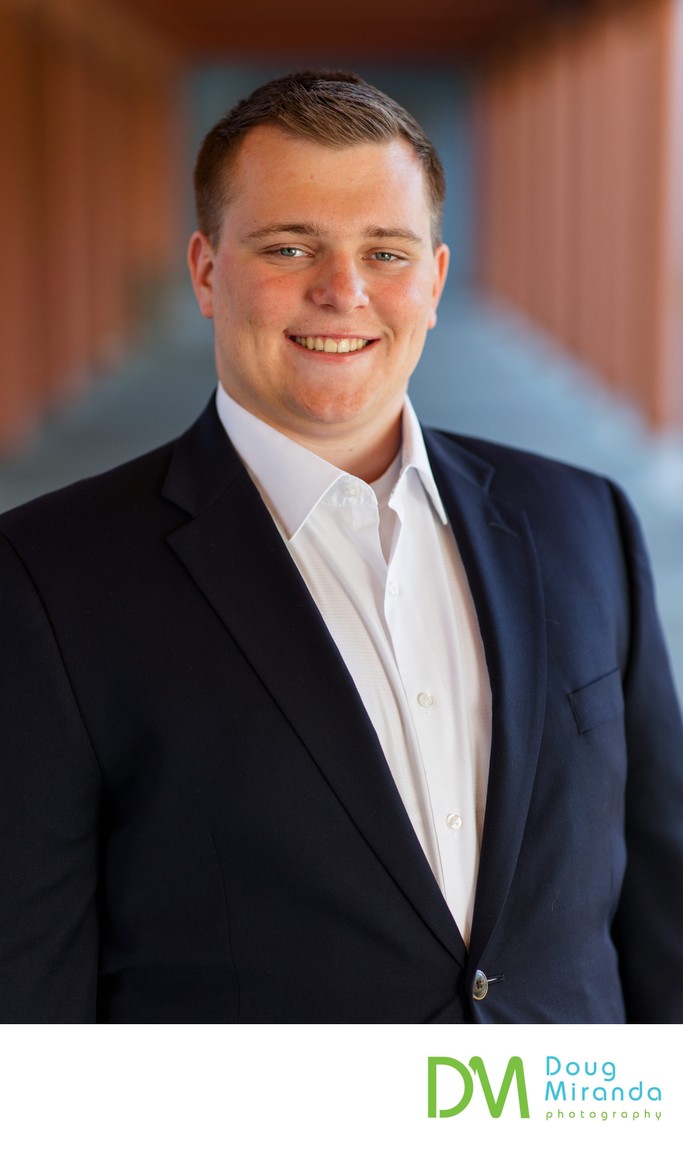 Location: 3301 Fong Ranch Rd, Sacramento, CA 95834..