Best Guy Senior Portraits Sacramento
Best guy senior portraits Sacramento photos taken by Doug Miranda Photography of a newly graduate. This photo was taken of a high school senior during his portrait session on a perfect spring day in capitol park. This area of downtown has many unique photo locations to pick from and can be accessed pretty quickly without having to drive around. This is one of the big benefits of having your session take place in the downtown area of Sacramento California. My number one reason for having your senior portrait taken is your graduating high school senior needs to be reward for all the hard work they've done for all those years of schooling. This is one of those rewards that you can give them that will need up becoming a family heirloom for them and you as a parent. This only happens once in a life time so you really need to capture it professionally.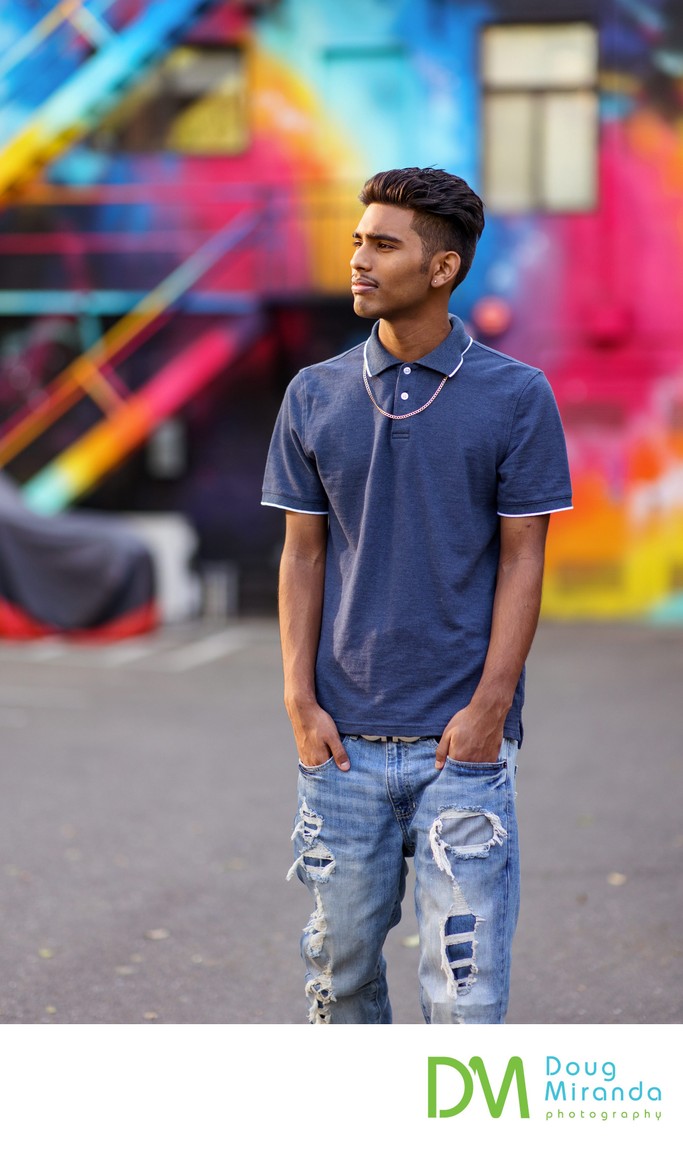 Location: 1017 L St #791, Sacramento, CA 95814.