Sacramento Senior Portrait Guy Photos
Sacramento senior portrait guy photos taken by Doug Miranda Photography of a high school upper class men having his pictures taken before graduating. Sacramento senior portrait photographer Doug Miranda Photography would love to get the chance to capture these once in a life time photos of your graduating high school or college senior. As a parent myself you end up capturing tons of photos of your kids when they're young and you slowly take less pictures of them as they get older. For most reasons they're just sick of the camera by a certain age and we probably just straight embarrass the heck out of them out in public while taking their photos. This is once in a life time achievement and milestone in your daughter's or son's life that you'll need photographs of to document the special occasion. These will be keepsake photos for you and them to look back on for the rest of your lives. As for the senior this photo session will be a huge reward for all the handwork you've put in for the last 13 years of school. Guys are often overlooked and need professional senior portraits too. You see tons of photos out there on the web and social media of girls, but very few of the guys. Don't feel shy that you have to have these photos taken of you if you're guy. This is a very special achievement in your life and you need it documented just like the girls.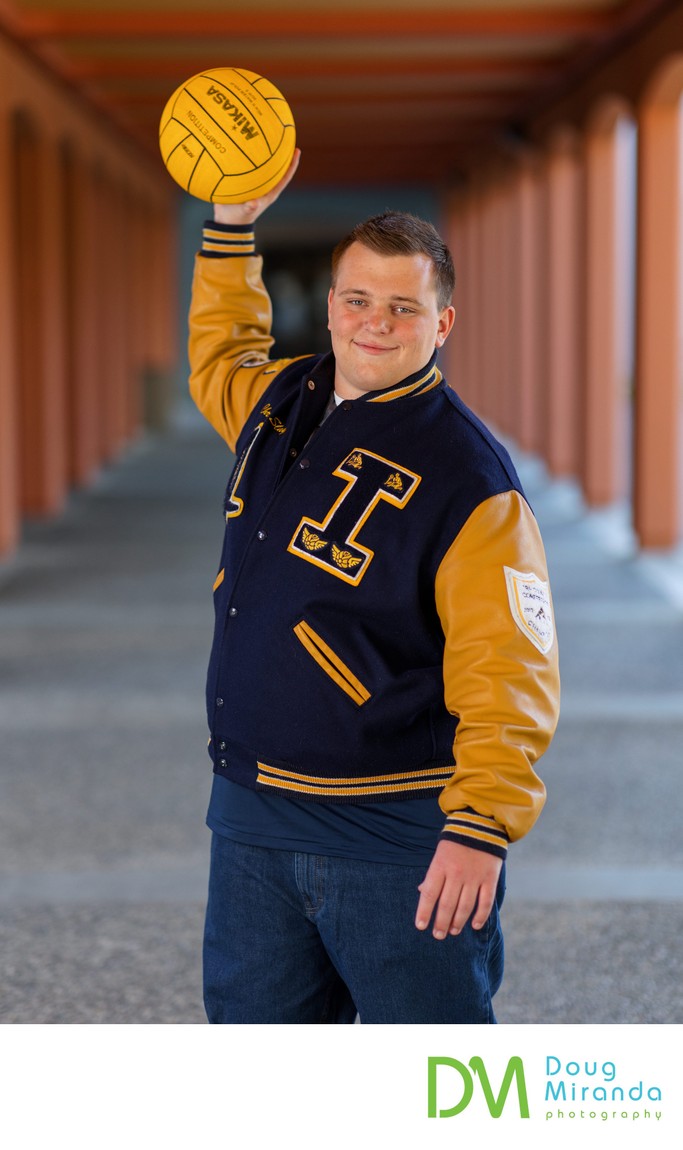 If you are interested in wanting a professional senior portrait session please fill out the contract form on this website. You can also email me directly at doug@dougmiranda.com or give me a call at 916-422-2256. I look forward to hearing from you soon and capturing your photos.
Location: 1017 L St #791, Sacramento, CA 95814.