Sacramento Real Estate Headshot
Sacramento real estate headshot photos of an agent in an outdoor lifestyle shoot around the local area for an updated business picture. If you're thinking about needing or having a new headshot photo captured of you, you should hire a professional and not have a friend take one of your with their smart phone. I can't tell you how many times I see these not so nice looking photos that are taken with a smart photo that are right next to professional looking ones in a realtor directory. You can spot them a mile away and just gives off that cheap vibe to perspective clients. If you want clients to spend money on you, you're going to have to spend money on yourself first. Go ahead and book a photo session today. Please fill out the contract form on this website. You can also email me directly or give me a call at 916-422-2256. I look forward to hearing from you.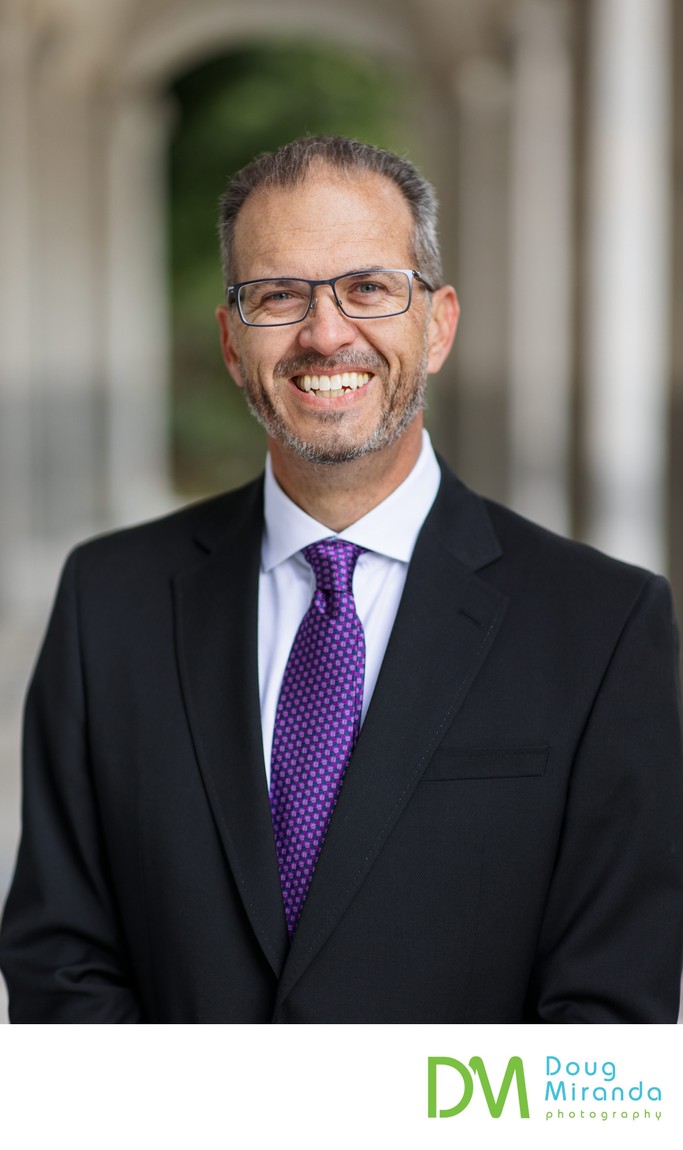 Location: 1017 L St #791, Sacramento, CA 95814..