Sacramento Professional Realtor Headshots
Sacramento professional realtor headshots taken by Doug Miranda Photography in the downtown area of this wonderful city. One big reason to have professional photos taken of yourself is that it will separate you from your competition and help you stand out from the sea of real estate agents or other business vying for the job. For instance how many LinkedIn profiles out there have you seen with no photos at all on them? I don't have numbers, but I would say a ton from what I've seen online. So given that fact just having a picture on your LinkedIn profile will make you stand out right away. Now just imagine how many more views and clicks you'll get when you add a professional headshot to your LinkedIn page.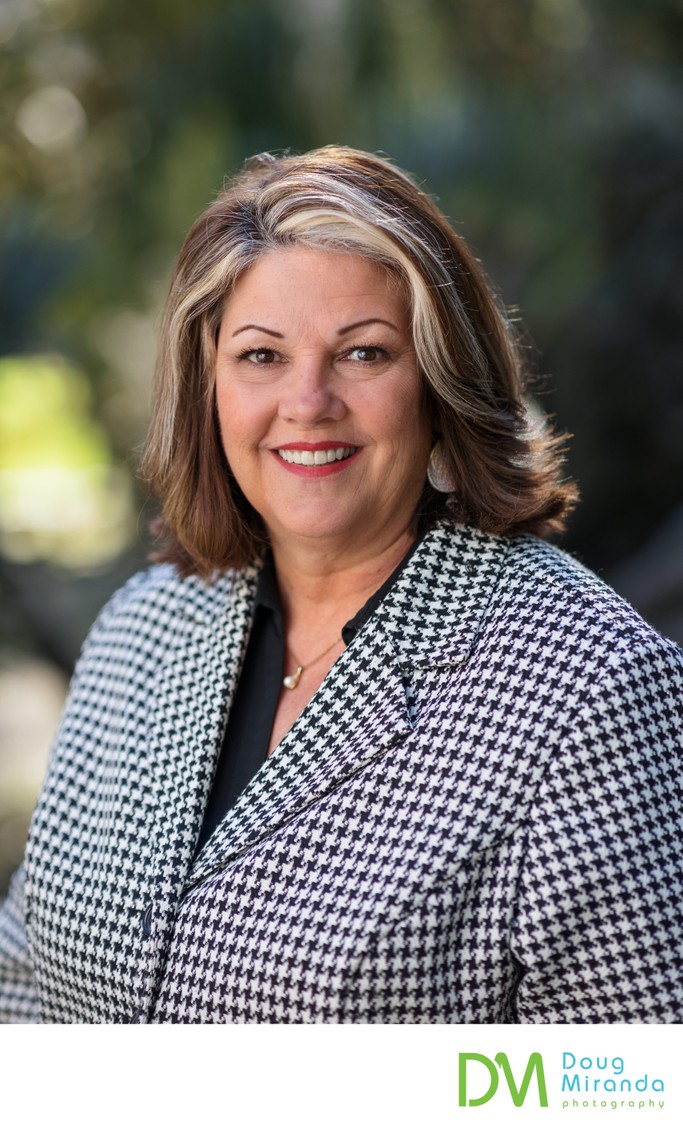 Location: 1017 L St #791, Sacramento, CA 95814..