Sacramento Portrait Photographers
Sacramento portrait photographers Doug Miranda Photography captured this picture of a health care worker for her updated headshot photo. All of my portrait work is done on location. I have portable lighting equipment and backdrops that create a mobile studio. I also have vast knowledge of working with natural light, so if that's the feel and look you're going for we can create some amazing portraits where ever you're located. If you're looking for both a studio look and a natural outside look we can do both quickly and effectively. I can't stress it enough in this day and age of Instagram, Facebook and LinkedIn to have amazing headshots of yourself for you small business. Our society is so media and photo driven that you're just shooting yourself in your foot if you have some crappy iPhone photo that your spouse, kid or friend took for you to pass off as a real headshot. Just for this reason alone you should go out and hire a professional to capture your portrait for you.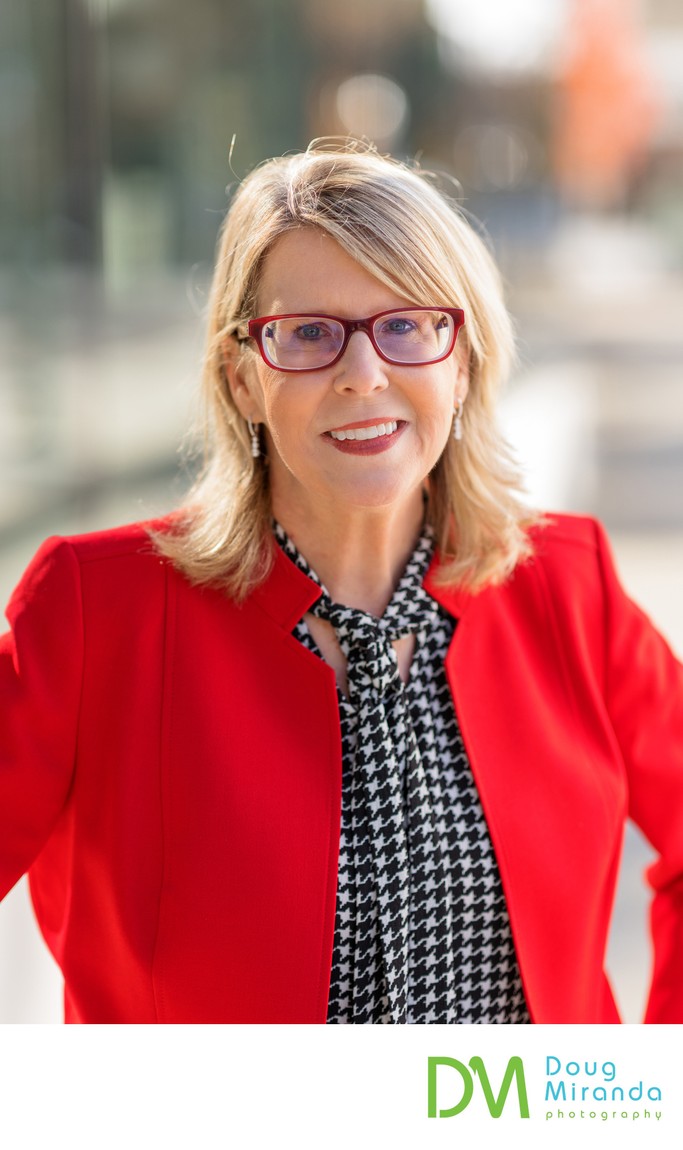 Location: 1017 L St #791, Sacramento, CA 95814..