Sacramento Headshots
In this Sacramento headshot photograph a gentleman is leaning up against a building a nice suit. This picture was photographed using nice flattering natural light in combination with a telephoto lens to create this dynamic portrait.
Doug Miranda Photography is a Sacramento headshot photographer that captures natural light and studio lit photographs for his clients. With everyone having access to fancy cameras and camera phones now days you can simply just have a friend take your headshot photo right? Wrong! The reason behind most people wanting a headshot is for business or acting purposes. In which this one or two photos of you will make a statement of hire me for the job or book my business for your job. What do you think will happen if you have some amateur or crappy looking photo of yourself on your website, LinkedIn profile or business card? Perspective clients will most likely not take you seriously and in turn not book your services or you'll lose out on that big important job.
This is where having a professional headshot can make the difference of booking that job or not. I know that it sounds superficial, but if you do not look presentable in your headshot photograph or your headshot picture just doesn't look good at all most perspective clients or a boss might make that their deciding factor on weather or not to hire you for that job. The sad part is that there are so many small business websites, realtors and people looking for jobs that don't even have any kind of headshot photo to show off who they are or what they even look like. The point is, if you're looking to book more business or land that new job you are going to be needing a nice clean professional looking headshot of yourself so future clients can see who you are and not this mysterious person.
All of my portrait work is done on location. I have portable lighting equipment and backdrops that create a mobile studio. I also have vast knowledge of working with natural light, so if that's the feel and look you're going for we can create some amazing portraits where ever you're located. If you're looking for both a studio look and a natural outside look we can do both quickly and effectively.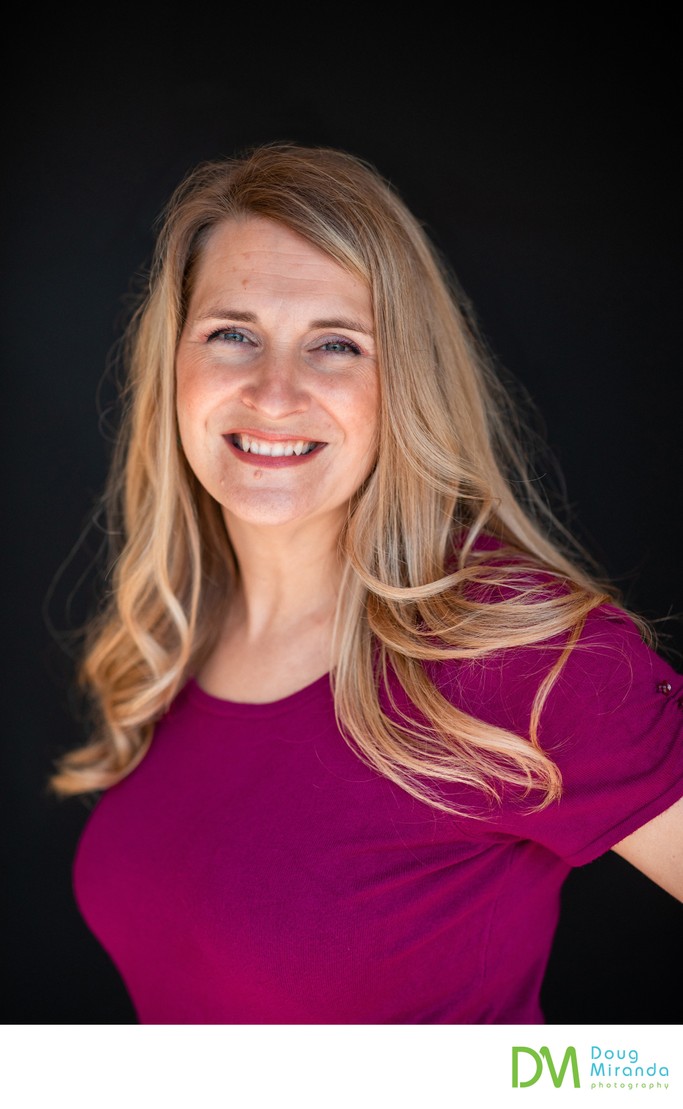 Location: 1017 L St #791, Sacramento, CA 95814.