Sacramento Headshot Portraits
Sacramento headshot portraits taken by Doug Miranda Photography of a professional business woman who need an updated photo taken in the downtown area. Your headshot is your business card. If you're a realtor, lawyer, insurance agent or are in any relatable job field your are headshot will be on all your promotional material. So this one item is a huge must for you and most likely you'll be having one taken every few years. This way you stay current with your clients and future clients. Lastly first impressions are huge and if a headshot can help with the first impression then you might as well get a professional headshot. Again it will make you stand out and it shows that you care about yourself and career.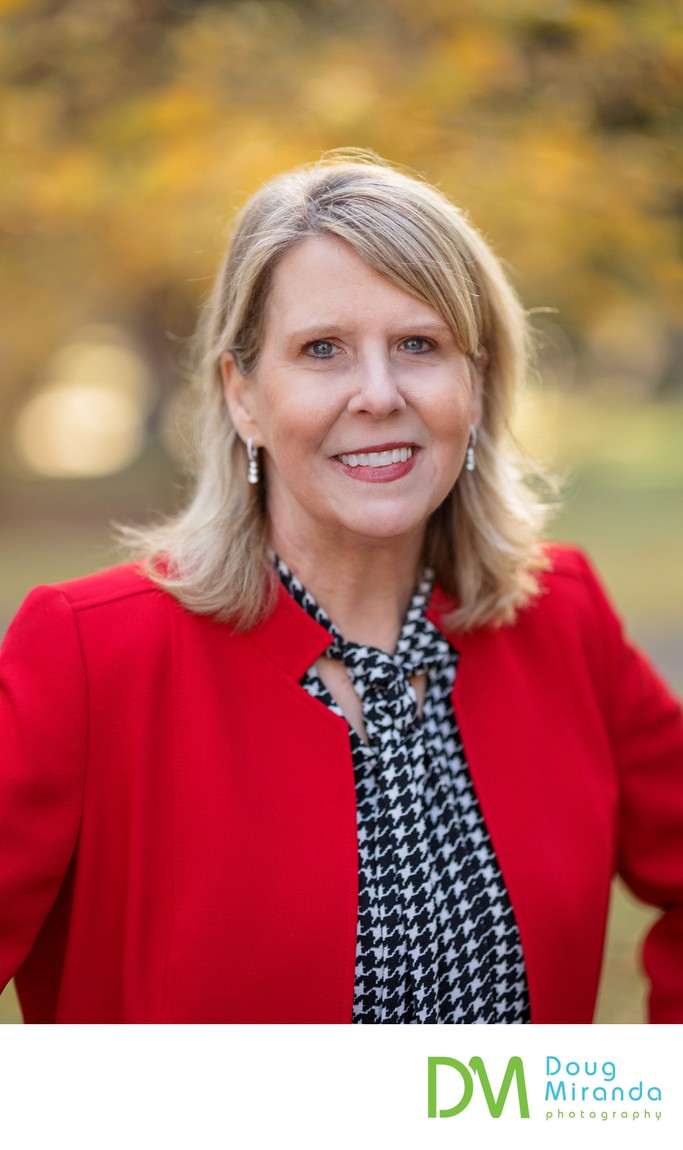 Location: 1017 L St #791, Sacramento, CA 95814..