Sacramento State Worker Headshot Photographer
Sacramento state worker headshot photographer Doug Miranda Photography took this picture of a gentleman in the downtown area. One big reason to have a headshot photo taken is that you already have one, but it's super dated and old. We all know that person who has that profile photo that doesn't even look like them once you meet them in person. The way for this not to happen to you and keep you in your clients minds is always having an up to date headshot. Some business coaches out there recommend that a business professional should have a new headshot taken every year. That can seem a little excessive, but it does make sense if you want to stand out from the crowd.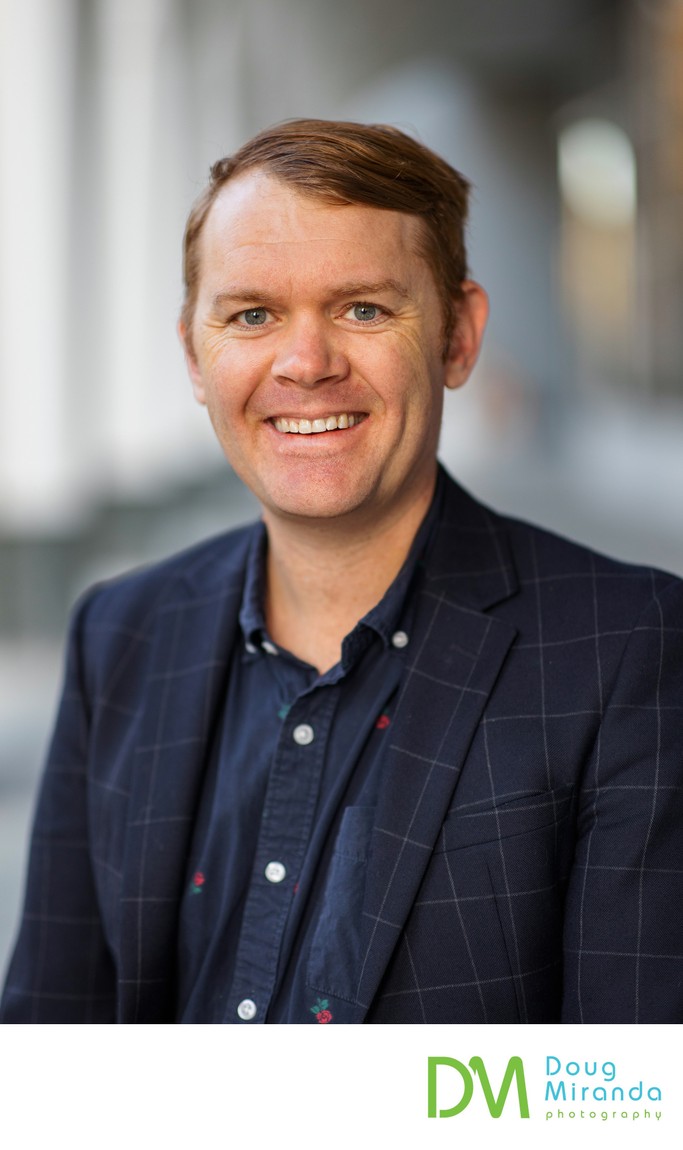 Location: 1017 L St #791, Sacramento, CA 95814..