Sacramento Professional Realtor Headshot Photos
Sacramento professional realtor headshot photos of an agent posing for some photos at a local park in the downtown area. Most of my portrait work is done on location. I have portable lighting equipment and backdrops that create a mobile studio. I also have vast knowledge of working with natural light, so if that's the feel and look you're going for we can create some amazing portraits where ever you're located. If you're looking for both a studio look and a natural outside look we can do both quickly and effectively.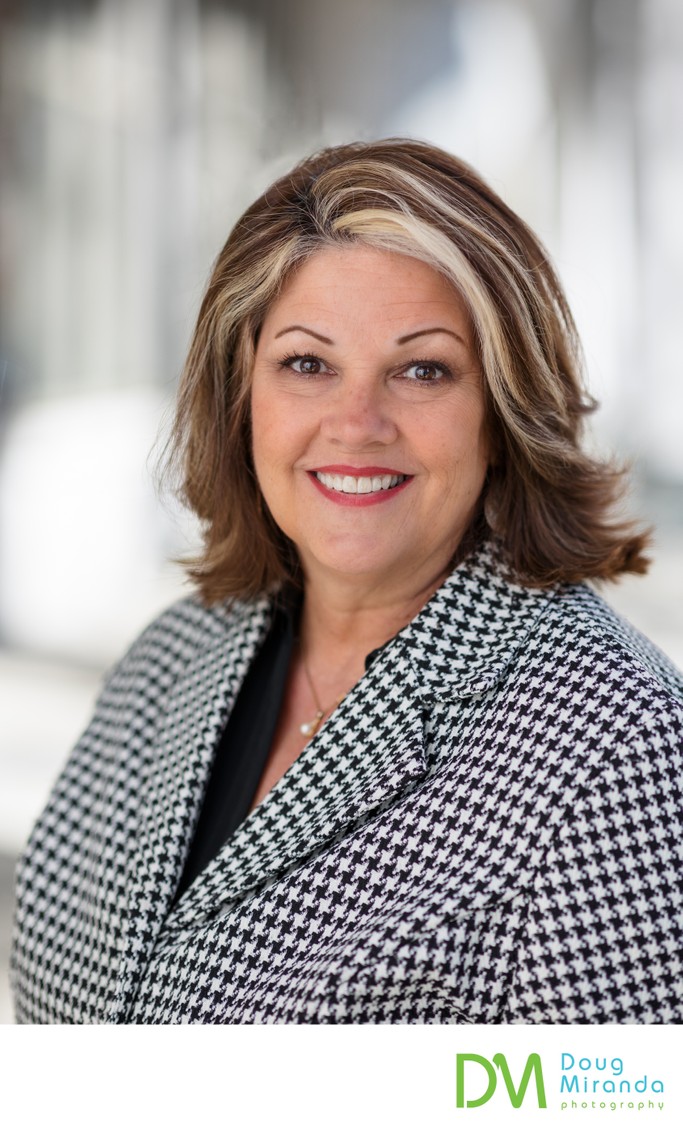 If you are interested in having a professional headshot taken by me please fill out the contract form on this website. You can also email me directly at doug@dougmiranda.com or give me a call at 916-422-2256. I look forward to hearing from you.




Location: 1017 L St #791, Sacramento, CA 95814..