Sacramento Headshot Photos
Sacramento headshot photos of a California lobbyist needing a updated professional photograph taken of himself for his job. All of my portrait work is done on location. I have portable lighting equipment and backdrops that create a mobile studio. I also have vast knowledge of working with natural light, so if that's the feel and look you're going for we can create some amazing portraits where ever you're located. If you're looking for both a studio look and a natural outside look we can do both quickly and effectively. Reason number one for needing a headshot is that you actually have no headshot at all to show off to future bosses or to perspective clients. If you're in this group of people you might at as well just contact a headshot photographer to capture some pictures that will be amazing and help you stand out from the crowd.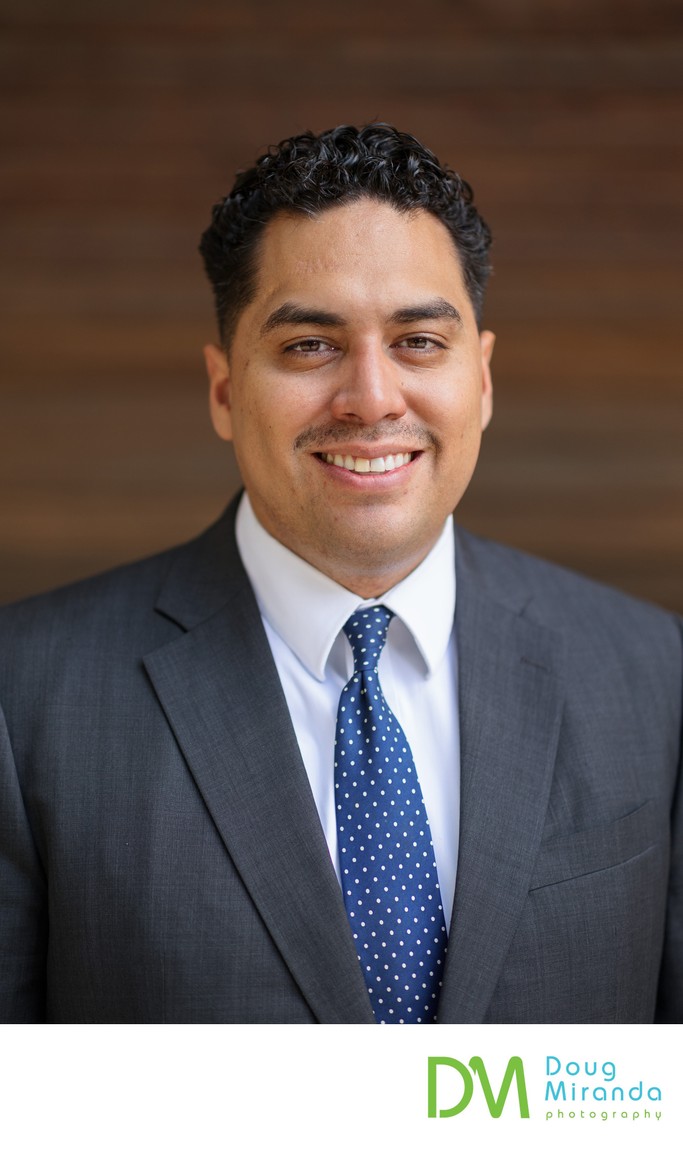 Location: 1017 L St #791, Sacramento, CA 95814..