Sacramento Business Headshot Photographers
Sacramento business headshot photographers captured this photo of a man during his portrait session in the downtown area. They say first impressions are super important, so please hire someone to capture professional portraits of you instead of mediocre photos of you that a friend took. Professional photos on your website, business profile or LinkedIn page will send the right message to your future clients that you're the company or person that will get the job done right. Some business experts and coaches suggest that you should update your headshot a least once a year, so the perception of you still looks good and is a current representation of who you are today and not your yesteryears.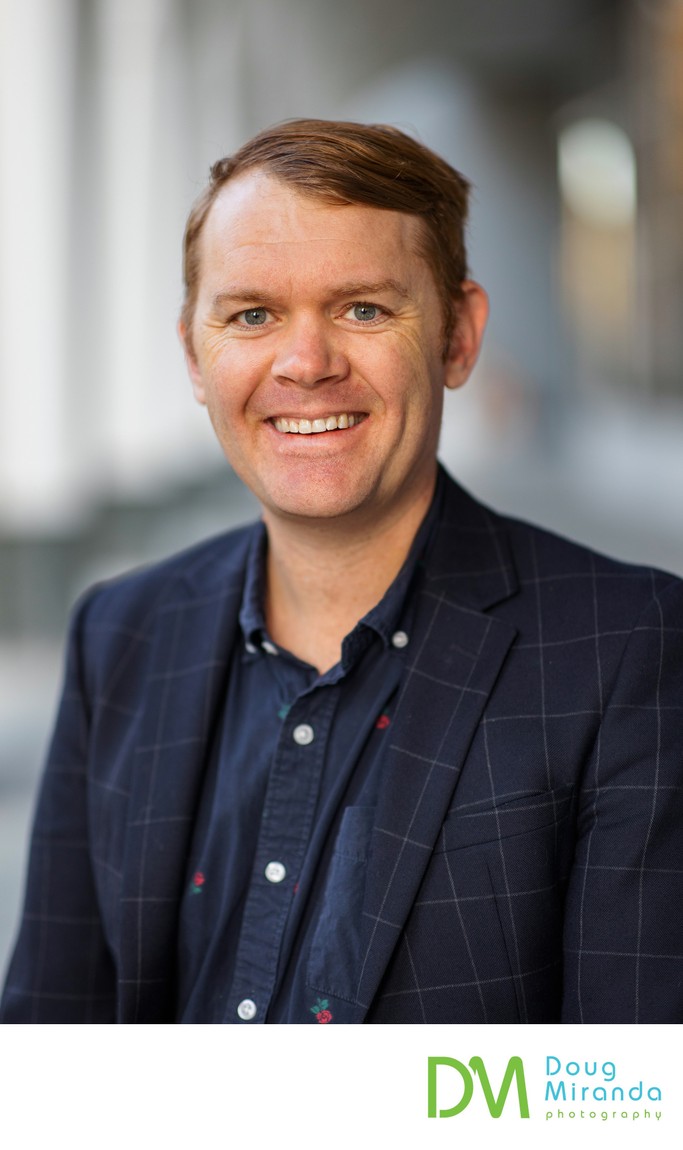 Location: 1017 L St #791, Sacramento, CA 95814.