Sacramento Actor Headshot Photographers
A smiling young actress posing for some unique headshots in the morning light in Sacramento. Actor headshots are a must for them and usually need to have them update every couple of years to show themselves off. These types of portraits session are really fun to capture for these up and coming stars. One big reason for seeking a headshot is that you already have one, but it's super dated and old. We all know that person who has that profile photo that doesn't even look like them once you meet them in person. The way for this not to happen to you and keep you in your clients minds is always having an up to date headshot.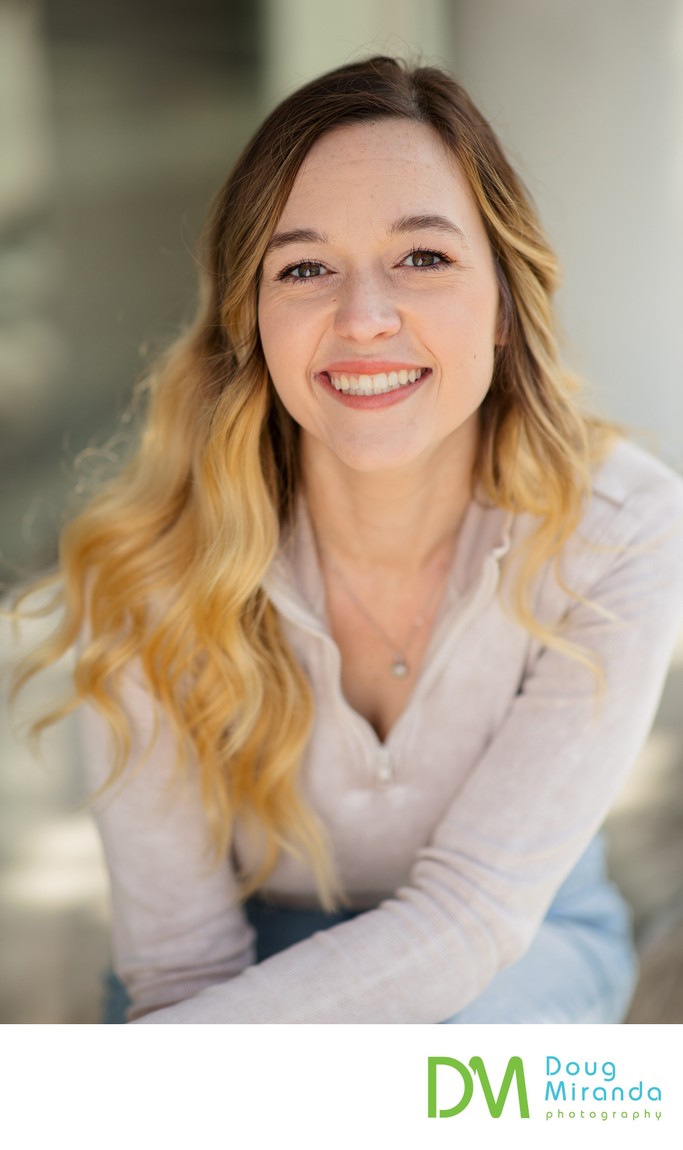 Location: 1017 L St #791, Sacramento, CA 95814.