Headshots Sacramento CA
Headshots Sacramento California taken for a business man's website and promotional material to keep his marketing up to date for new and old clients. It's a must now days to have a professional headshot photograph and at that an up to date one. Some business coaches suggest you have a new picture of yourself taken every year to keep things fresh and up to date for your clients to see. This shows that you care and are always thinking about keeping your business up to date with new trends and ideas. If you're in need of a new headshot or having your first professional one take please contact me by filling out the contract form on this website. You can also email me directly or give me a call at 916-422-2256. I look forward to hearing from you.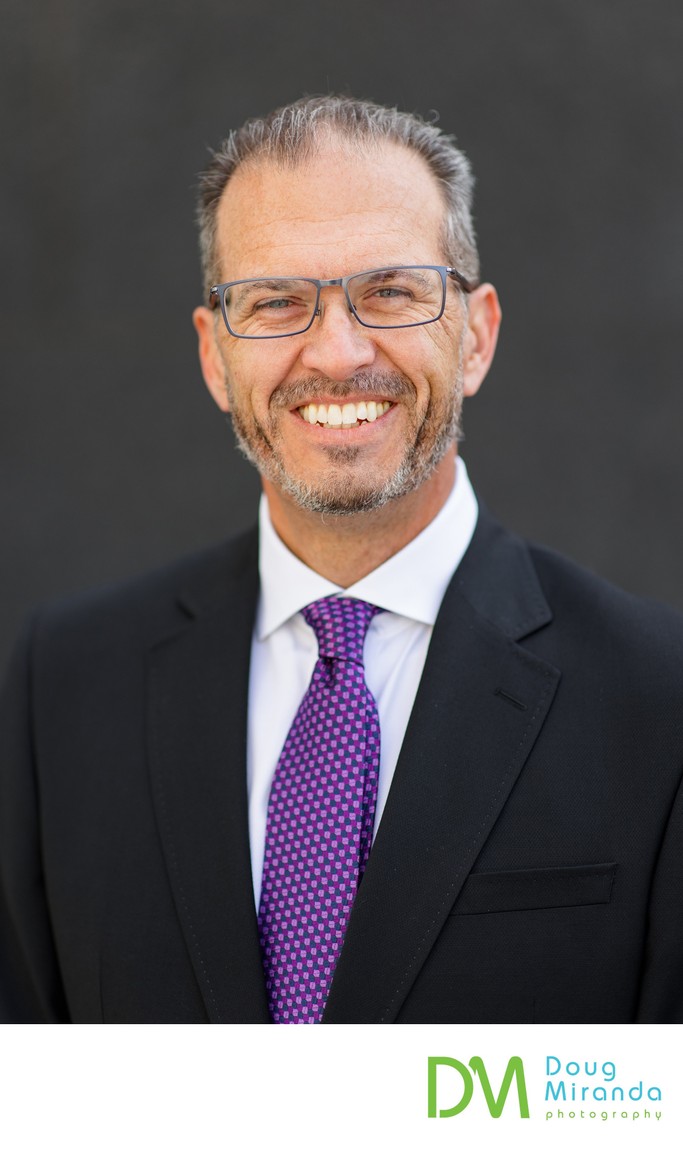 Location: 1017 L St #791, Sacramento, CA 95814..