Folsom Headshot Portraits
Folsom Headshot Portraits taken by Doug Miranda Photography of a successful real estate agent who need some updated photos for promotional materials, website and social media. You are part of your brand and or business. If you're a small business owner you are a huge part of it. People come to you to buy your product or service, but they are also buying it because of you. Most likely you're not the only company in your city or town offering that service. What usually is the deciding factor on who that customer books is a personal connection with the owner or employees that run the business. If you're able to get one step ahead of the competition by just having professional headshots that make that personal connection. Then why not have great looking headshots on your website or business cards? Sometimes it's those small overlooked things that will help you book a client or loose a client.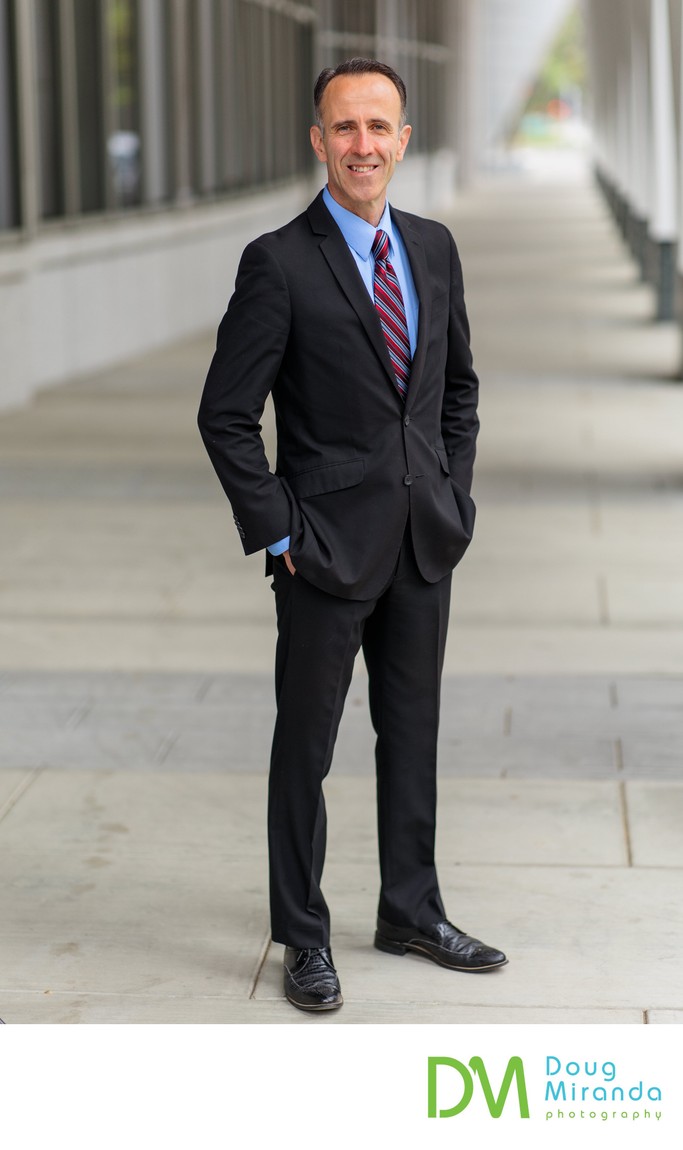 Location: 1017 L St #791, Sacramento, CA 95814.