el dorado hills headshots
El Dorado Hills headshots taken by professional photographer Doug Miranda for small business owners looking for professional photos of themselves. I can't stress it enough in this day and age of Instagram, Facebook and LinkedIn to have amazing headshots of yourself for you small business. Our society is so media and photo driven that you're just shooting yourself in your foot if you have some crappy iPhone photo that your spouse, kid or friend took for you to pass off as a real headshot. Please do yourself a favor to set your business apart from others by having real professional headshots taken of you. You'll be glad that you did once you see the end results.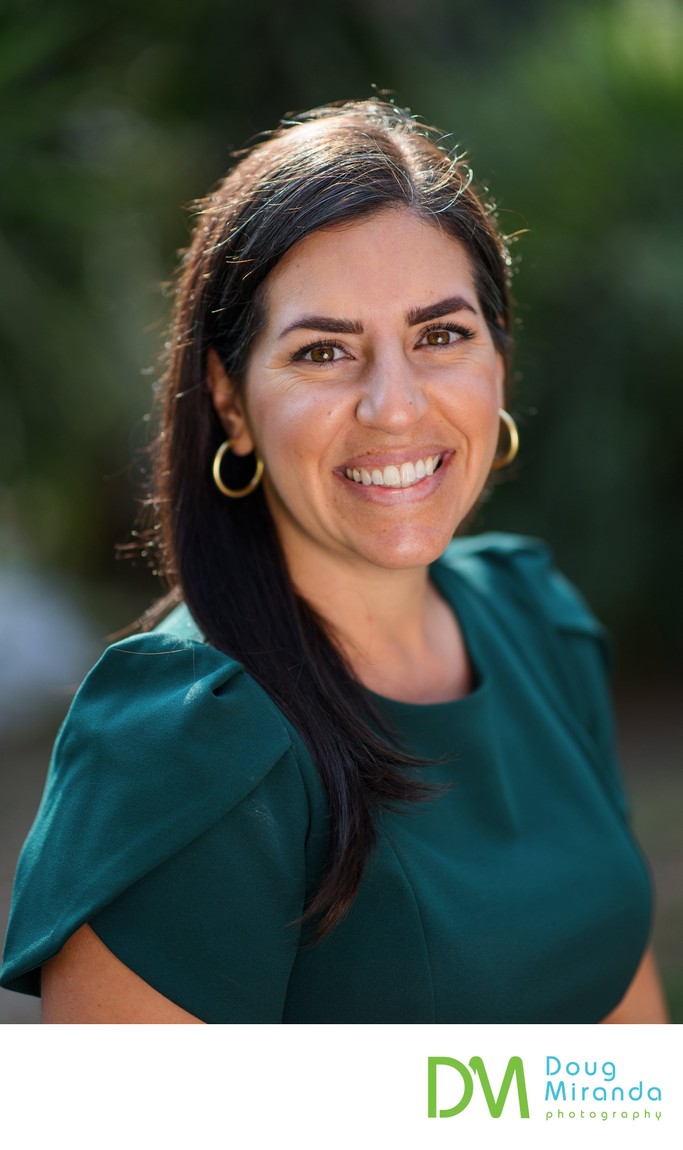 Location: 1017 L St #791, Sacramento, CA 95814..