Branding Photographer Sacramento CA
Branding photographer Sacramento California photos of business man in need of some new photographs of himself for marketing material and website design. When you're a small business own you're selling yourself besides selling your product or service that you offer to perspective clients or shoppers. Given that you'll need professional photography of you and your services or products. This is a 100% must now days with websites and social media being one of the first things new clients look at before even contacting you for a quote or even deciding to buy anything from you. Please do yourself a favor and book a professional photographer to capture these branding photos for you.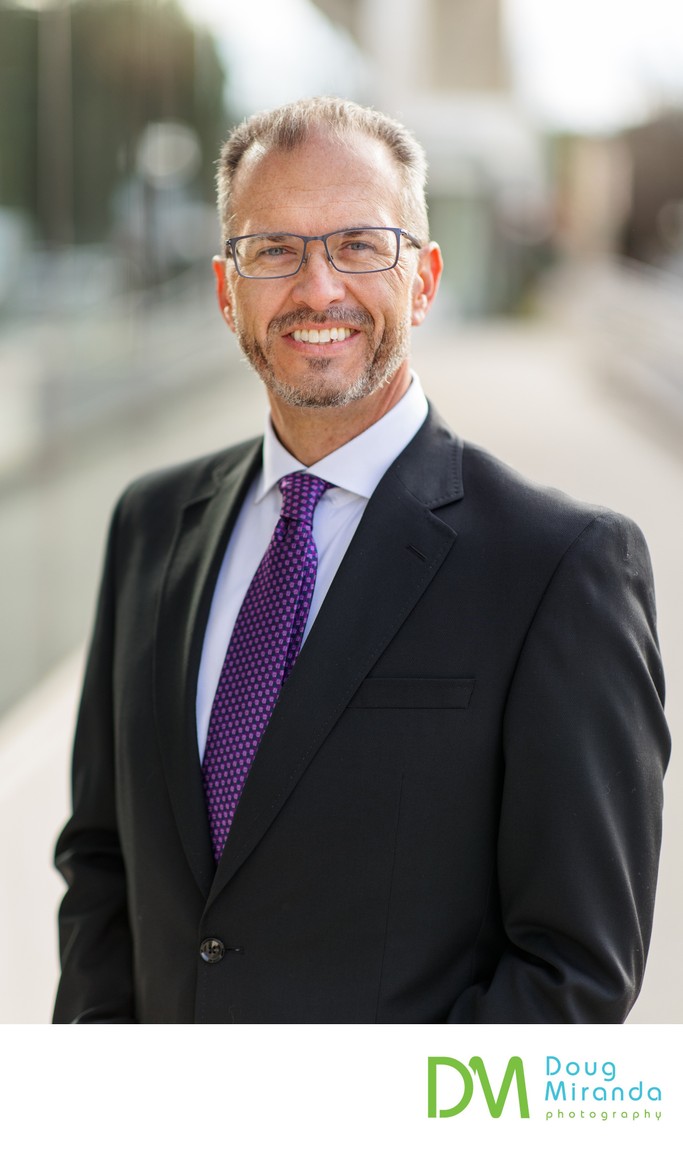 If you are interested in wanting a professional headshot taken please fill out the contract form on this website. You can also email me directly or give me a call at 916-422-2256. I look forward to hearing from you.
Location: 1017 L St #791, Sacramento, CA 95814..