Actor Headshots Sacramento
Outdoor actor headshots of an up and coming actress in downtown Sacramento. Headshot photography is a must if you're looking to make it as an actor in movies or plays. One of many reasons for seeking a headshot is that you already have one, but it's super dated and old. We all know that person who has that profile photo that doesn't even look like them once you meet them in person. The way for this not to happen to you and keep you in your clients minds is always having an up to date headshot.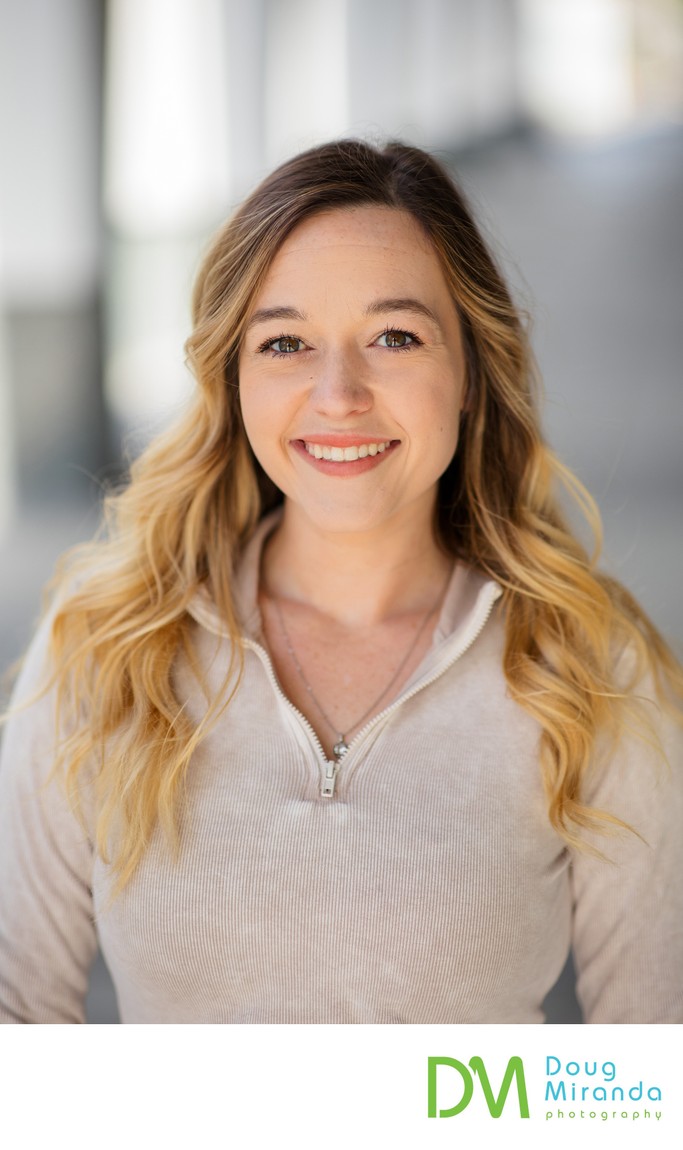 Lastly first impressions are huge and if a headshot can help with the first impression then you might as well get a professional headshot. Again it will make you stand out and it shows that you care about yourself and career.
Location: 1017 L St #791, Sacramento, CA 95814..