William Land Park Family Photos
William Land Park family photos of a smiling baby girl being held by her loving mom and day during their portrait session on a fall morning in Sacramento California. Fall time is a popular time of year to have your family portraits taken, since most people will be using these photos for their Christmas cards. By having your photos taken in the fall it will give you enough time to create and have your cards made by the start of December. This way you'll be able to send out your cards with time to spare. If you're thinking of having professional photos taken for your Christmas cards be sure to book your session in late September or the whole month of October.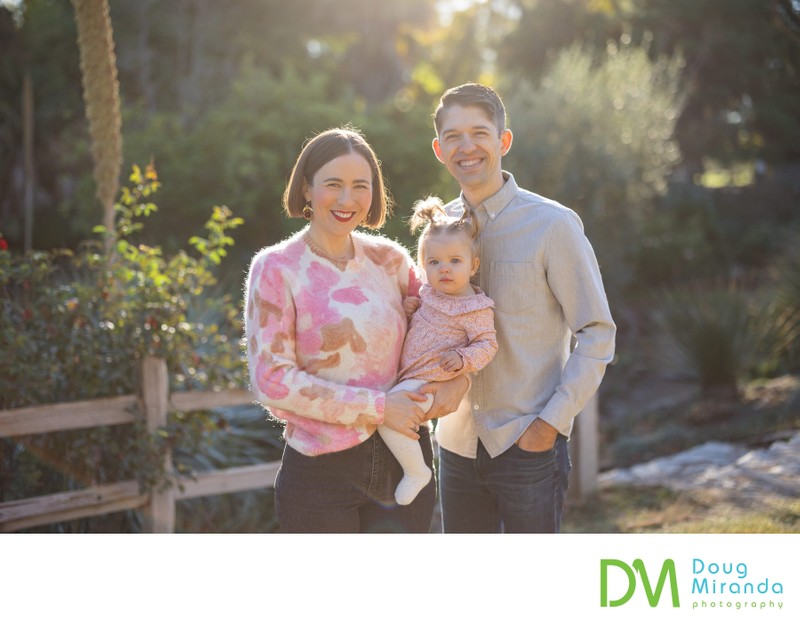 Location: 3800 W Land Park Dr, Sacramento, CA 95822..