Truckee Family Pictures
Truckee family pictures of a father holding his young daughter in his arms by some colorful aspen trees on a prefect fall afternoon near Lake Tahoe. I am sure when you first look into having these family portraits taken you start to think do I really need a professional photographer to capture these photos? I could have my good friend or a relative that has a nice camera and some photographic knowledge take these photos for me. It would be a lot cheaper or if not free. But in the end, you get what you pay for. With that being said it would be in your best interest of skipping the heart ache of having bad photos and hire a professional photographer to capture these pictures for you. They'll be able to turn your dreams into reality, instead of a nightmare. Plus you'll want to stay in good speaking terms with these people. As they say, never do business with family or friends. It usually never ends well. With all that being said just do yourself a favor and hire a pro.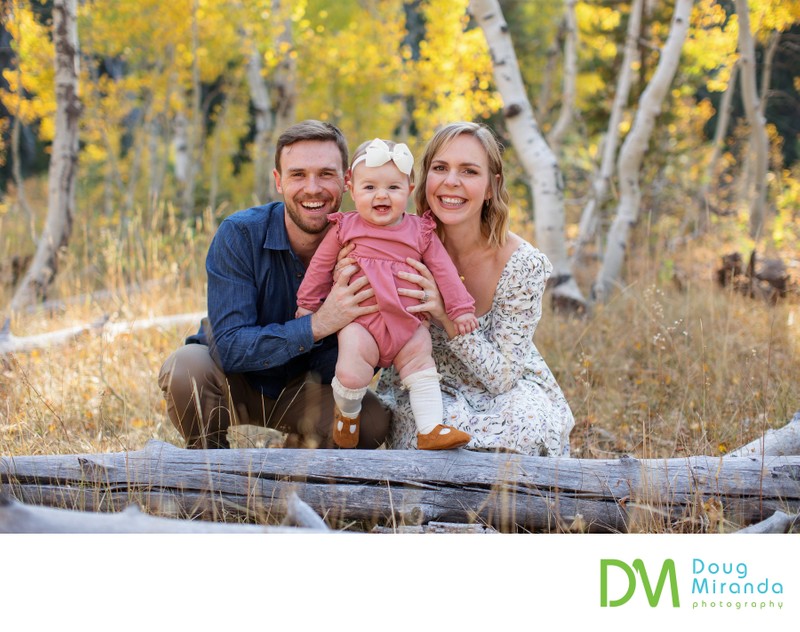 Location: 10065 Donner Pass Rd, Truckee, CA 96161..