Sacramento Twin Photography
Sacramento twin photography of two twin sisters being held up by their mom and day at McKinley Park in east Sacramento. Capturing photos of little kids is always fun, but exciting at the same time. You have to be ready for anything with little ones. Also, you usually don't have too much time before someone melts down and starts to cry. So you have to act fast and get all the photos you really need within 10 to 15 minutes. Any photo that you can get after that timeframe is a bonus.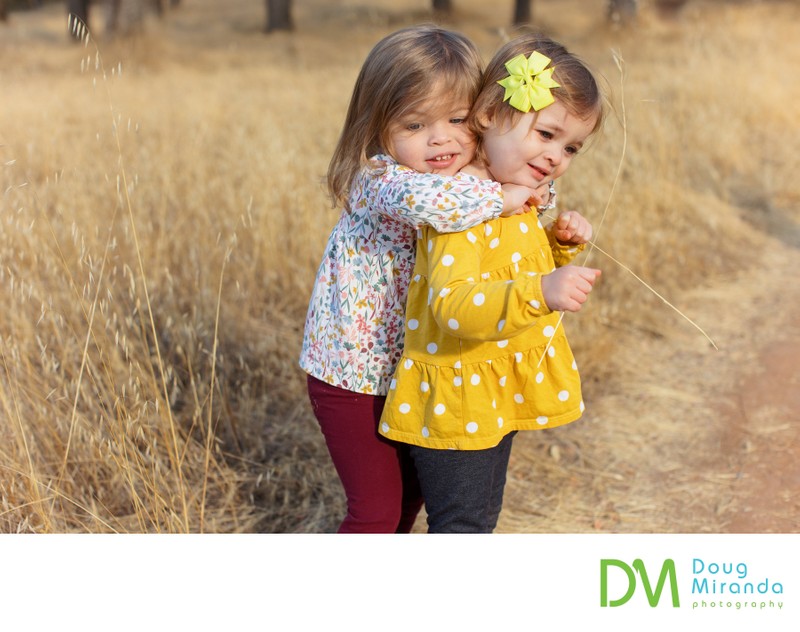 If you are interested in hiring me to photograph your portraits please fill out the contract form on this website. You can also email me directly at doug@dougmiranda.com or give me a call at 916-422-2256. I look forward to hearing from you.
Location: 601 Alhambra Blvd, Sacramento, CA 95816.