Sacramento Newborn Photographer
Sacramento newborn photographer Doug Miranda Photography enjoys to capture candid photos of parents with their babies. Sacramento family photographer Doug Miranda Photography has been capturing classic and timeless family photos in the greater Sacramento area since 2007. After receiving his BA in professional photography from Brooks Institute of Photography he started his own wedding and portrait photography business in Northern California. When not photographing couples getting married Doug is snapping photographs of families of past and new clients alike.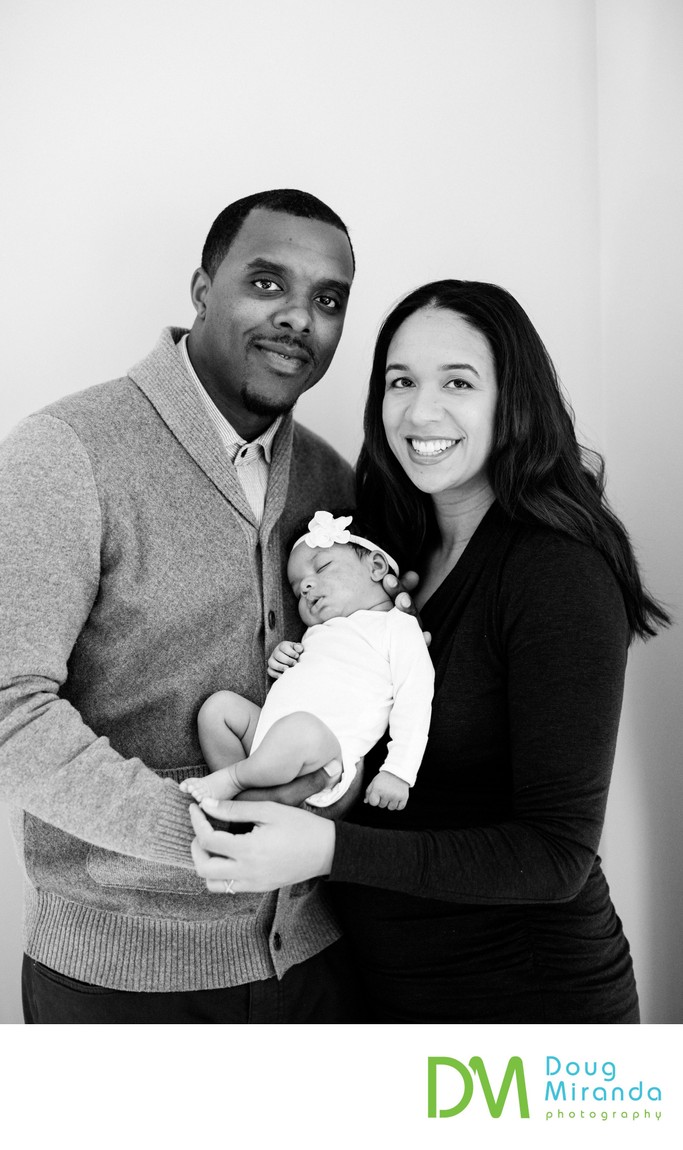 If you are interested in hiring me to photograph your portraits please fill out the contract form on this website. You can also email me directly at doug@dougmiranda.com or give me a call at 916-422-2256. I look forward to hearing from you.
Location: 1017 L St #791, Sacramento, CA 95814..