Roseville Family Photographers
Roseville family photographers taking this picture of a mom and dad with their two daughters in an oak tree forest on a perfect fall morning in the foothills of Northern California. Besides the late afternoon, early morning is a great time for portraits since the sun is still low in the sky. This gives off good light for capturing photos. When it comes to location for your family portraits I first leave the ball in your court to see if you have any ideas. These locations usually end up being your own home or parks nearby that you enjoy with your kids. It can even be a location in the surrounding area that you love to go to with your family to have fun at or have a special meaning to you. If for some reason you don't have any idea of where to have these pictures taken at, then that's where I step in and give you some direction to lead you to the prefect spot. We are super lucky in the Sacramento area to have many locations to pick from. There are a ton of parks and even the state capitol here in the city of Sacramento. Then venturing out you have lots of great spots to pick from in Roseville Folsom, El Dorado Hills and all the surrounding areas of the foothills.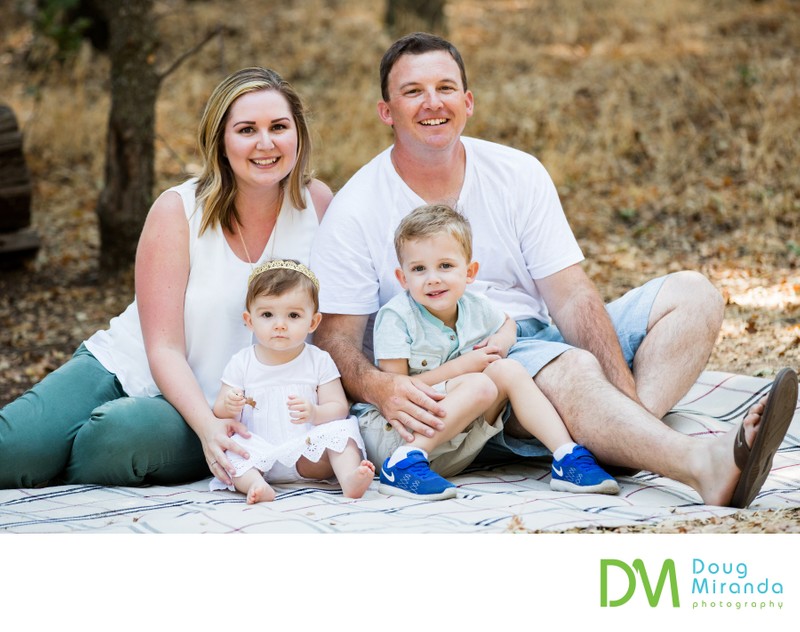 Location: 1017 L St #791, Sacramento, CA 95814..