Rocklin kid photographers
Rocklin kid photographers taking a fun loving photo of a sister hugging her younger brother during a family portrait session on a sunny fall day. Even though it's tough to get kids to hug each other most of the time it's well worth it since these types of pictures are the ones parents love to have. These types of photos are a must besides the big family photos taken at portrait sessions. During sessions you should take as many family combinations as possible so that you end up with diversity in your pictures.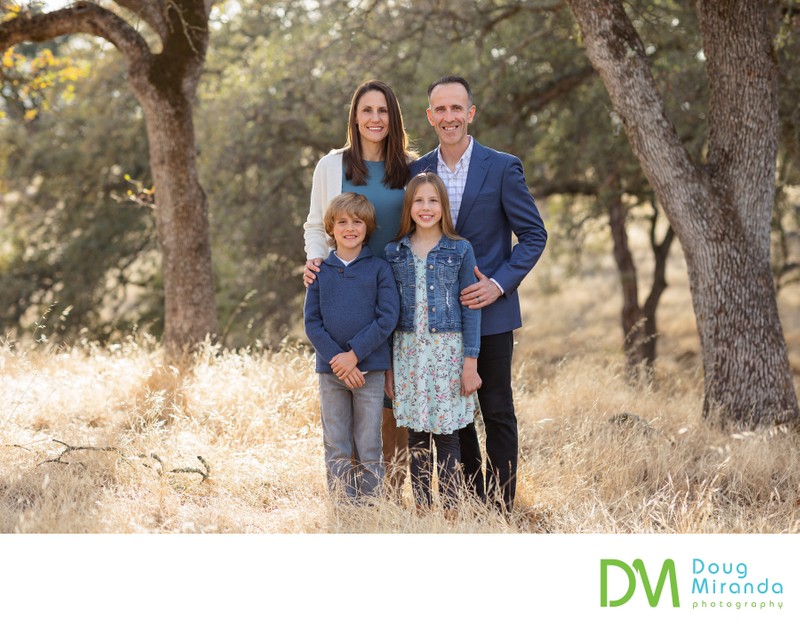 If you are interested in hiring me to photograph your portraits please fill out the contract form on this website. You can also email me directly at doug@dougmiranda.com or give me a call at 916-422-2256. I look forward to hearing from you.
Location: 1017 L St #791, Sacramento, CA 95814..