Rocklin Family Portrait Photographer
Rocklin family portrait photographer Doug Miranda Photography took this picture of a father and his son together after their family groupings to a variety of pictures for them. This is always a great way to capture some other unique photos of everyone together. When most parents think of family photos the first thought that runs through their heads are stuffy and boring family pictures that take place in a studio environment that resembles something that was hanging on the walls of their parents house when they were kids. Don't get me wrong studio photos are nice, but going outside opens up a lot of new opportunities for backgrounds and having your photographs taken at a location that has a special meaning to your family and you.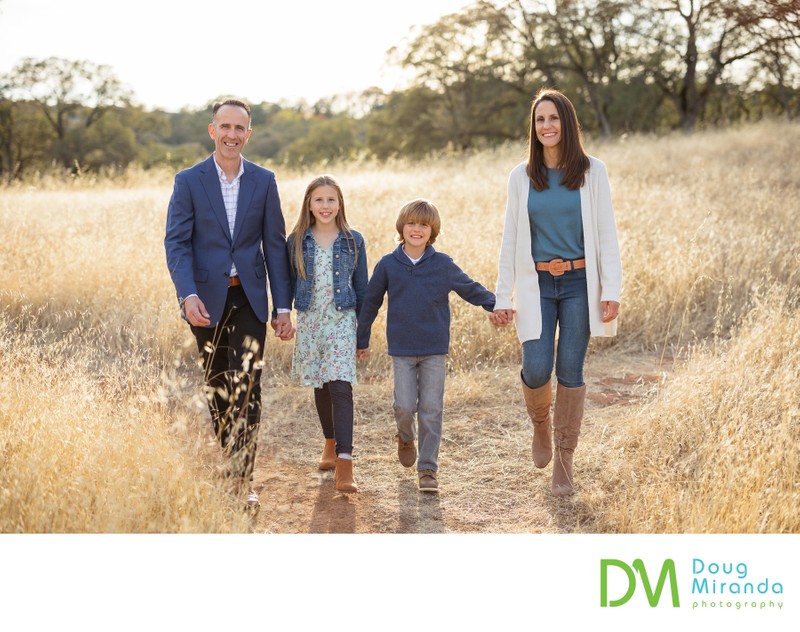 Location: 1017 L St #791, Sacramento, CA 95814..