McKinley Park Family Photography
McKinley Park family photography of a mom holding her twin daughters in the famous rose garden of east Sacramento on a stunning spring morning. This rose garden is one of the more popular and pretty locations for family portraits in the Sacramento area. If you're looking for a nice park for your family photos then you should consider having your session here at McKinley Park. This park is close to many neighborhoods in Sacramento area and is a quick drive to, which makes it a popular location for portraits.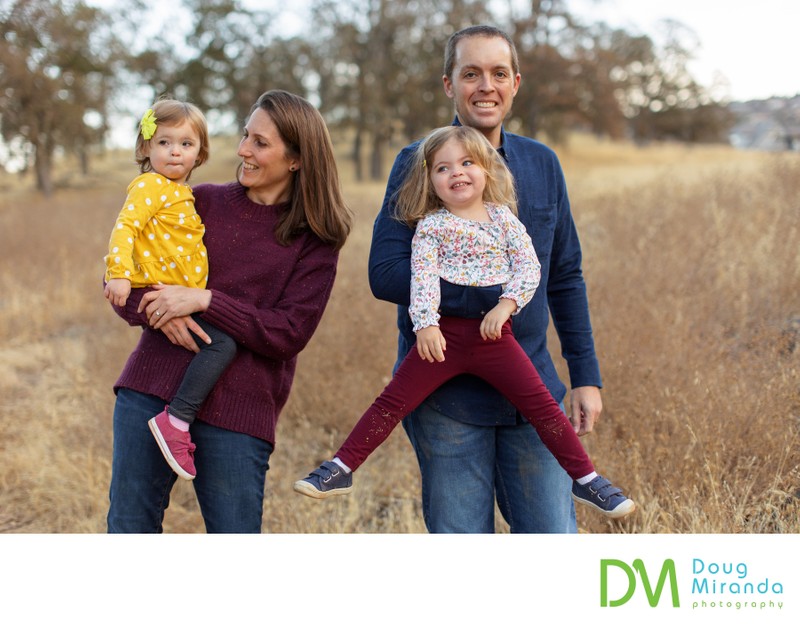 If you are interested in hiring me to photograph your portraits please fill out the contract form on this website. You can also email me directly at doug@dougmiranda.com or give me a call at 916-422-2256. I look forward to hearing from you.
Location: 601 Alhambra Blvd, Sacramento, CA 95816..