El Dorado Hills Kid Photographer
El Dorado hills kid photographer Doug Miranda Photography took this precious picture of an adorable little girl in an oak tree grove. Kids are so fun to photograph since they have such a different outlook on life compared to grow ups. It's always fun to capture that innocence of what it was like to be a kid again. One big factor when looking into having your family photos taken is what time of year or what season to have them taken in. Again this is totally up to you and what fits your expectations of how you want these photos to look. You may want those fall color photos or those tall green grass photos during the spring. I typically recommend that these kind of photos take place during the cooler months up here in Northern California. No one really wants those hot and sweaty looking pictures of themselves hanging on the walls. Sometimes you don't have options and you want these photographs taken as soon as possible. If that is the case we can make it happen and still have you look good. Usually the work arounds for the hot weather is having the session take place early in the morning before the temperatures rise for the day. The other bonus of morning session is there are a lot less people out and about, which gives us more freedom to move around at the location.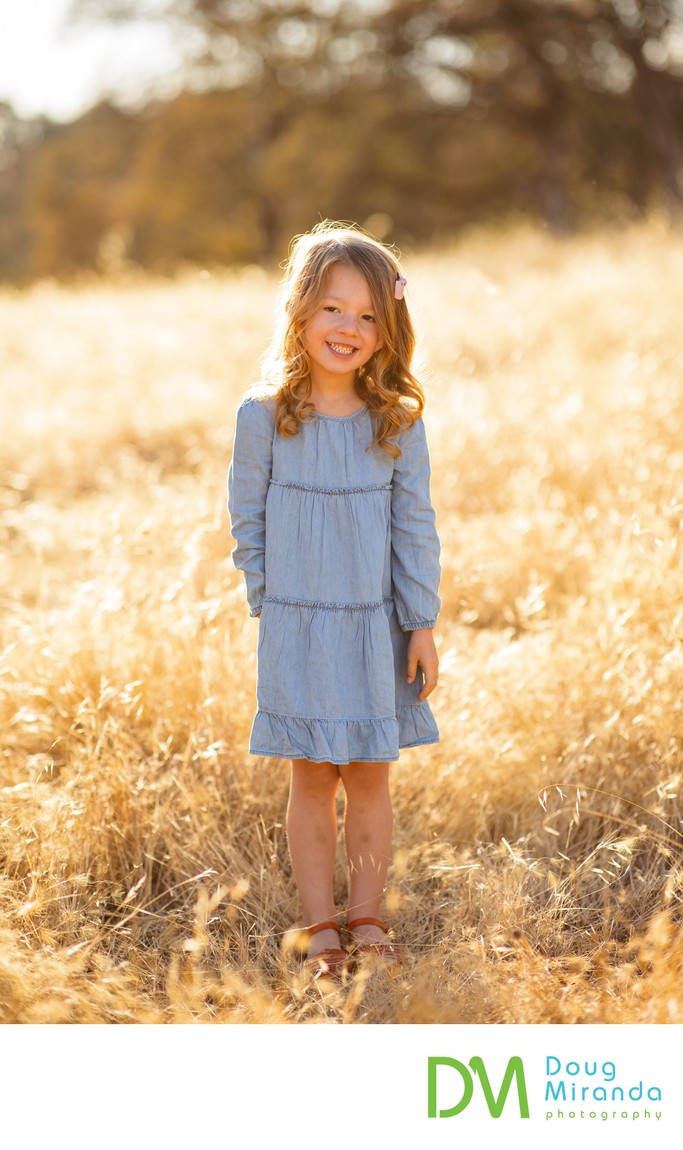 Location: 1017 L St #791, Sacramento, CA 95814..