El Dorado Hills Family Photography
El Dorado Hills family photography of a mother holding her adorable daughter in her lap as they pose for photograph during their fall portrait session. During family photo sessions I not only take pictures of the whole family, but I also captured photos of each child with each parent. This way it leaves you with more photos and memories of you with your kids. El Dorado Hills family photographer Doug Miranda Photography has been capturing classic and timeless family photos in the greater Sacramento area since 2007. After receiving his BA in professional photography from Brooks Institute of Photography he started his own wedding and portrait photography business in Northern California. When not photographing couples getting married Doug is snapping photographs of families of past and new clients alike.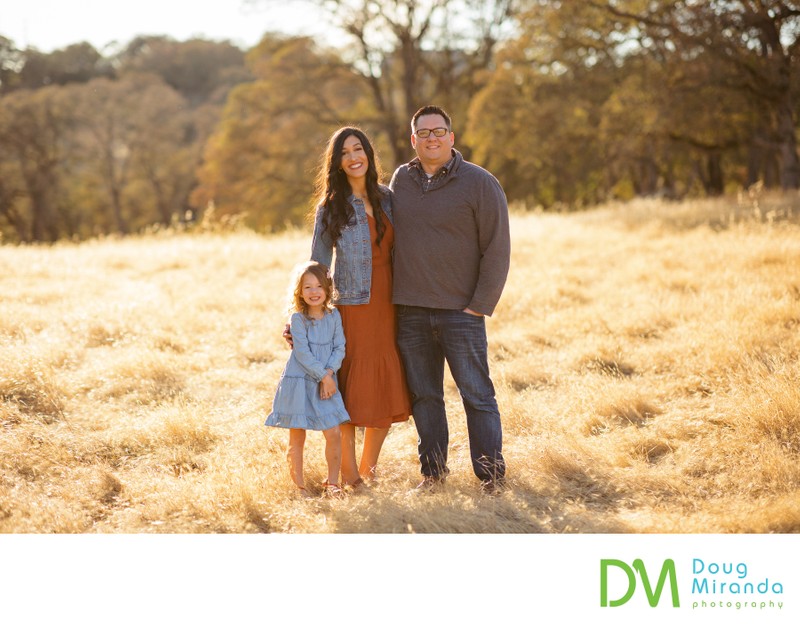 Location: 1017 L St #791, Sacramento, CA 95814..