Donner Pass Family Mini Sessions
Donner Pass family mini sessions photos of a mother holding her baby daughter in a snowy winter wonder land on a cold and cloudy day near Truckee California. I am sure when you first look into having these family portraits taken you start to think do I really need a professional photographer to capture these photos? I could have my good friend or a relative that has a nice camera and some photographic knowledge take these photos for me. It would be a lot cheaper or if not free. But in the end, you get what you pay for. With that being said it would be in your best interest of skipping the heart ache of having bad photos and hire a professional photographer to capture these pictures for you. They'll be able to turn your dreams into reality, instead of a nightmare.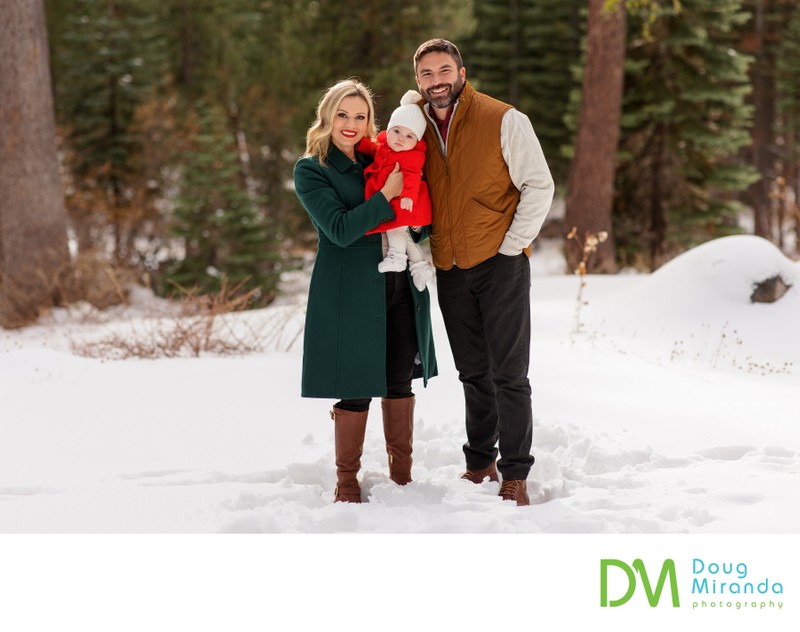 Location: 10065 Donner Pass Rd, Truckee, CA 96161.