Best Sacramento Family Portraits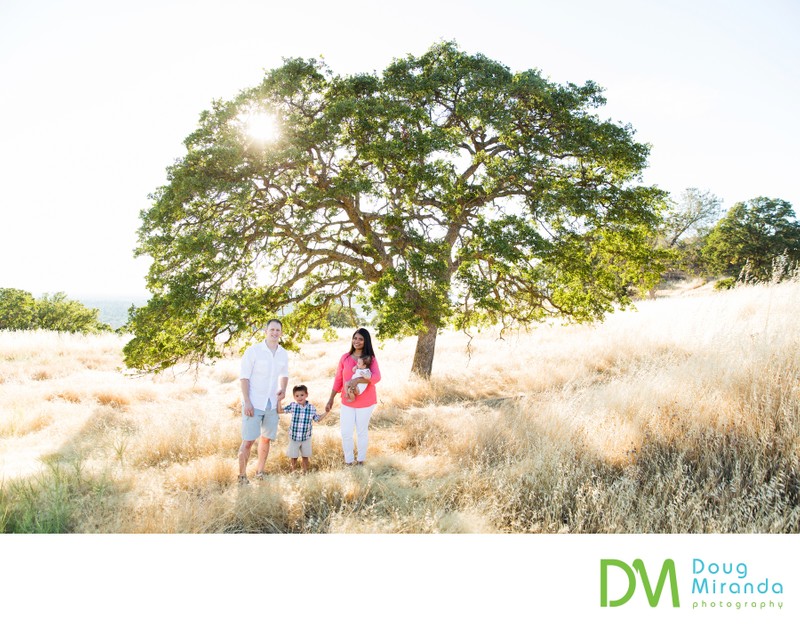 Best Sacramento Family Portraits of a mother with her new born baby girl standing outside in the after light near an old oak tree. Sacramento family photographer Doug Miranda Photography has been capturing classic and timeless family photos in the greater Sacramento area since 2007. After receiving his BA in professional photography from Brooks Institute of Photography he started his own wedding and portrait photography business in Northern California. When not photographing couples getting married Doug is snapping photographs of families of past and new clients alike.
Lastly, you might be asking yourself why do I really need a family portrait taken of us? It seems like such a big daunting task to just have some photos taken of us. When it's all said and done photos are one of the few things in life that can take us back to a certain timeframe in your life or moment and help us relive that time of your life. It's amazing how fast time goes by and how fast kids grow up. Memories are great, but photos can take us back to remind us how our kids looked at that age and how much they've grown. In the long run these photographs will become family heirlooms that will be passed down to future generations to view and see what their relatives looked like.
Location: 1017 L St #791, Sacramento, CA 95814.