Best Roseville Family Photography
Best Roseville family photography captures a portrait of a cuddling mom and dad with their two kids on one of their home bedrooms that had great light. Most bedrooms with nice window light can be turned into a studio looking photograph. Here in this picture the baby girls room had a some really nice window light with a interesting wall as a backdrop. I just placed the family next the wall in the nice light and snapped away on the camera. In the end they ended up with some great studio looking photos that took place in their home.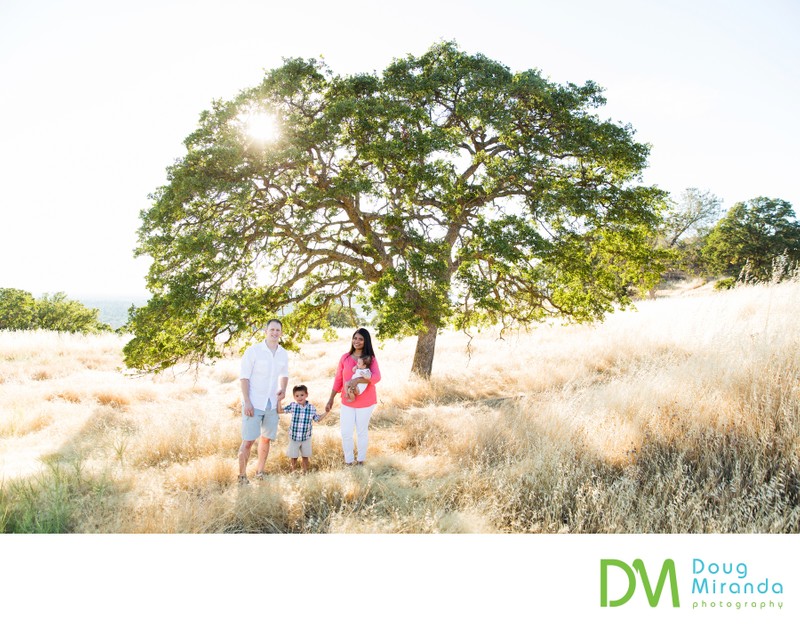 Sacramento family photographer Doug Miranda Photography has been capturing classic and timeless family photos in the greater Sacramento area since 2007. After receiving his BA in professional photography from Brooks Institute of Photography he started his own wedding and portrait photography business in Northern California. When not photographing couples getting married Doug is snapping photographs of families of past and new clients alike.
Location: 1017 L St #791, Sacramento, CA 95814.