Sacramento Business Headshots
Sacramento business headshots of a California lobbyist who needed an updated photograph taken of himself for his job. One reason for needing a headshot is that you'll need to look professional if you're seeking to get hired for that dream job or client you always wanted. No client or boss is going to hire someone who doesn't present themselves in a professional manner or not have those key items to get a job. It's almost like showing up to a job interview without a resume. If they can't see you or see that you look professional then they won't even reach out to you or get back to you.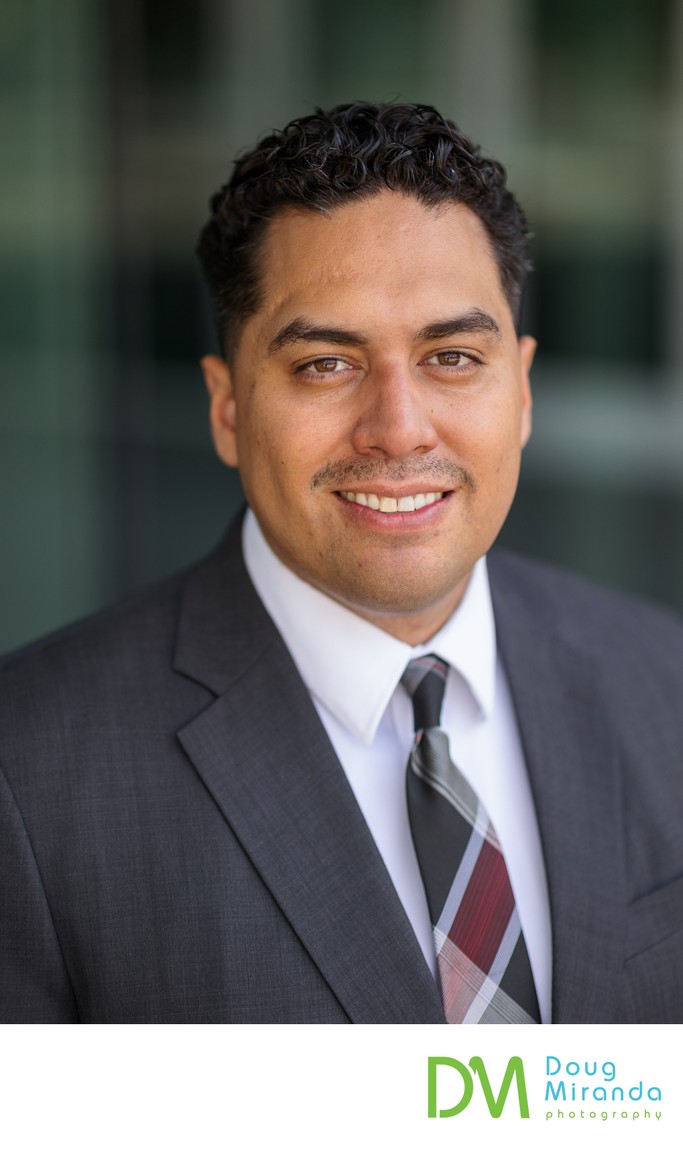 Location: 1017 L St #791, Sacramento, CA 95814.