Sacramento Actor Headshot Photography
A young and adorable actress is posing from some Sacramento actor headshots by a bench in downtown. You are your brand and need to present yourself as a professional. If you're looking into landing some roles of anytime you'll need professional headshots. If you own a small business you'll also need some too. People come to you to buy your product or service, but they are also buying it because of you. Most likely you're not the only company in your city or town offering that service. What usually is the deciding factor on who that customer books is a personal connection with the owner or employees that run the business. If you're able to get one step ahead of the competition by just having professional headshots that make that personal connection. Then why not have great looking headshots on your website or business cards?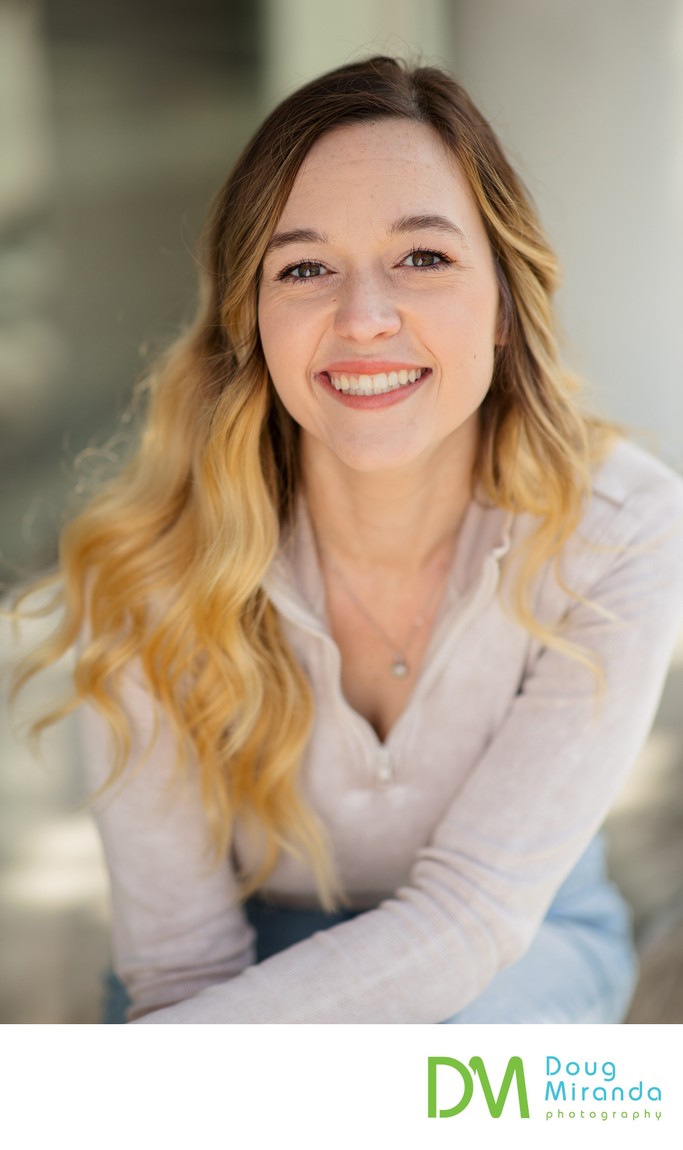 Location: 1017 L St #791, Sacramento, CA 95814..