Sacramento actor headshot photographer
Young actress striking a pose during her actor headshot session in Sacramento. This portrait session took place in downtown area on a perfect spring morning. Morning time is one of the best times to take these types of photos since there are very little people walking the streets in the early morning. Your headshot is your business card. If you're a realtor, lawyer, insurance agent, an up and coming actor or are in any relatable job field your are headshot will be on all your promotional material. So this one item is a huge must for you and most likely you'll be having one taken every few years. This way you stay current with your clients and future clients.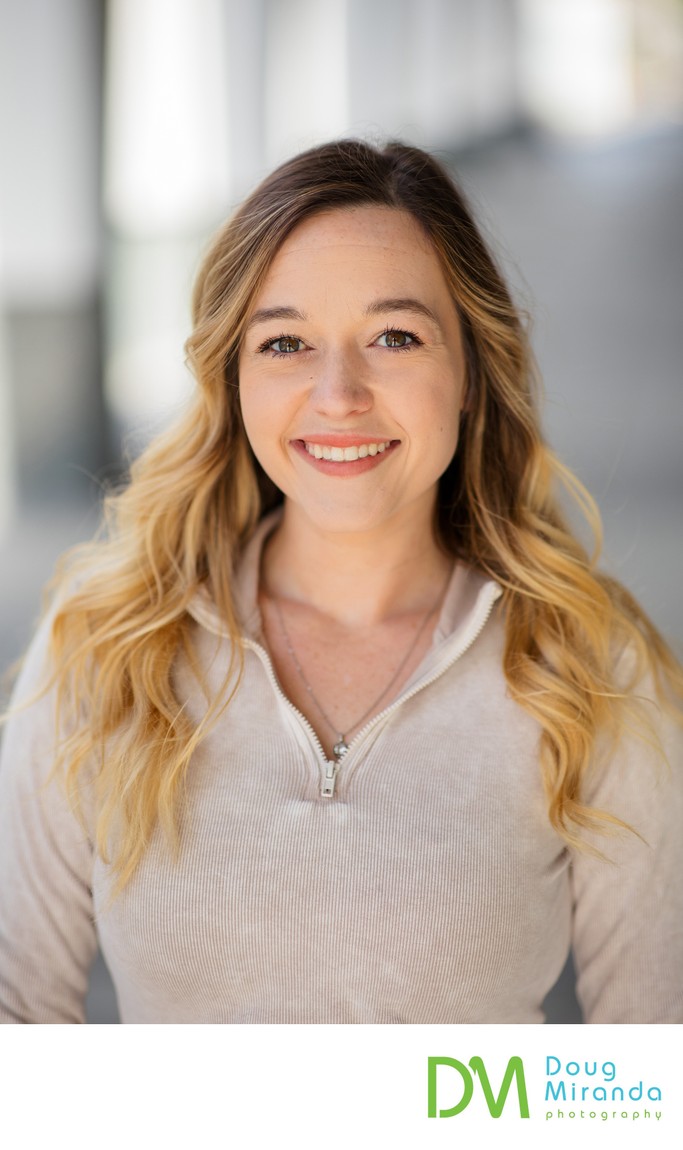 Location: 1017 L St #791, Sacramento, CA 95814..