Roseville Senior Portrait Photography
Roseville senior portrait photography for your graduating high school or college senior during one of their most important times of their lives. This photograph was taken in a local park at sunset. Local parks and outdoor areas are a great location for these kind of portrait sessions.

Sacramento senior portrait photographer Doug Miranda Photography would love to get the chance to capture these once in a life time photos of your graduating high school or college senior. As a parent myself you end up capturing tons of photos of your kids when they're young and you slowly take less pictures of them as they get older. For most reasons they're just sick of the camera by a certain age and we probably just straight embarrass the heck out of them out in public while taking their photos. This is once in a life time achievement and milestone in your daughter's or son's life that you'll need photographs of to document the special occasion. These will be keepsake photos for you and them to look back on for the rest of your lives. As for the senior this photo session will be a huge reward for all the handwork you've put in for the last 13 years of school. This photo session is one of those important high school graduating customs that need to be done, so you can let all your family and friends know about your huge academic accomplishment.
I'm sure as a parent you have some friends with nice cameras that can maybe take these photos for you. I'm also certain that some of your high school senior's friends have a camera and have taken photo classes as an elective. So does this make any of those blooming photographers are right for this special moment in your child's life? I would have to say no they are not the right person for this job. Friends and family do not mix when it comes to business and important life moments like this. You'll want these pictures professionally captured so that you'll have many amazing photographs to pick from. If you're high school senior has comes this far you might as will treat them with a high school senior portrait session.
The local high schools that Doug creates senior portraits for are the following, Christina Brothers High School, John Kennedy High School, Saint Francis High School, The Met Sacramento, West Campus High School, Jesuit High School, Capital Christian, Roseville High School, Oakmont High School, Granite Bay High School, Rocklin High School, Whitney High School, Western Sierra Collegiate Academy, Del Oro High School, Folsom High School, Folsom Lake High School, Vista Del Lago High School, El Dorado High School, Davis Senior High, Oak Ridge High School, Pleasant Grove High School, Franklin High School, Woodcreek High School, Ponderosa High, Cosumnes Oaks High, Bella Vista High, Elk Grove High, Mira Loma High, Rio Americano High School, Placer High School, Union Mine High and many other high schools in the surrounding Sacramento area.
The local colleges and university's that he services for college graduate photos are Sacramento State, University of Davis, Sacramento City College, American River College, Cosumnes River College, Sierra College, Pacific McGeorge School of Law, Lincoln Law School of Sacramento and University of the Pacific in Stockton California.
If you are interested in wanting a professional senior portrait session please fill out the contract form on this website. You can also email me directly at doug@dougmiranda.com or give me a call at 916-422-2256. I look forward to hearing from you soon and capturing your photos.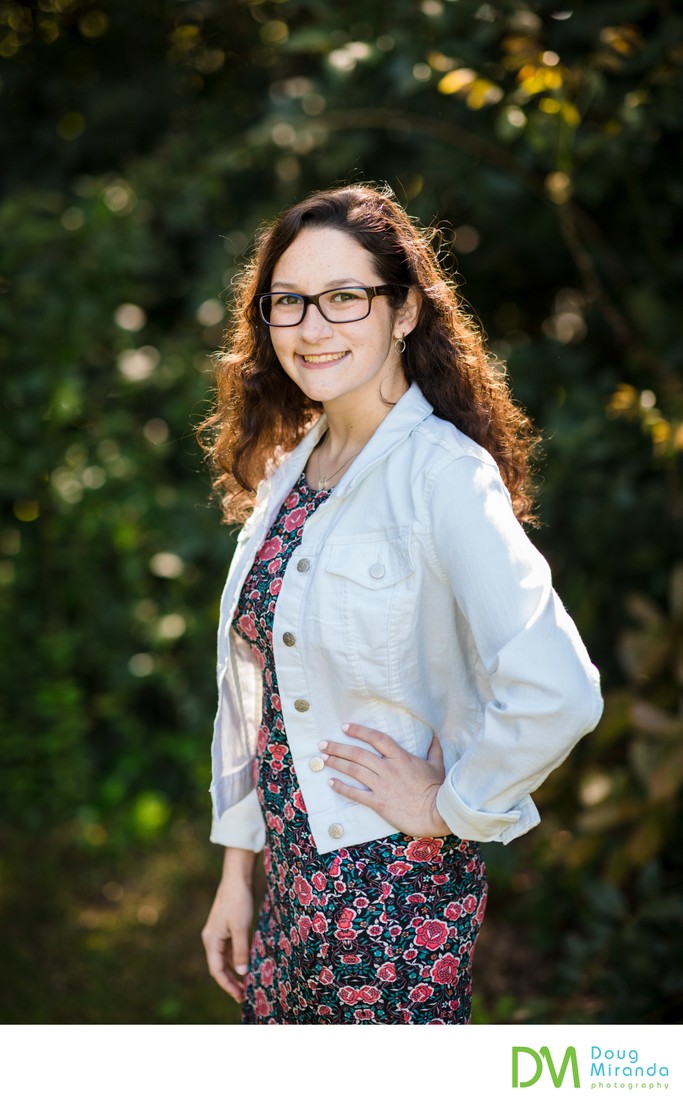 Location: 1017 L St #791, Sacramento, CA 95814.