Rocklin Family Photographers
Rocklin family photographers Doug Miranda snapped this cute photo of a sister and brother together in the pretty fall sunlight on a perfect fall afternoon. Another big factor when looking into having your family photos taken is what time of year or what season to have them taken in. Again this is totally up to you and what fits your expectations of how you want these photos to look. You may want those fall color photos or those tall green grass photos during the spring. I typically recommend that these kind of photos take place during the cooler months up here in Northern California. No one really wants those hot and sweaty looking pictures of themselves hanging on the walls.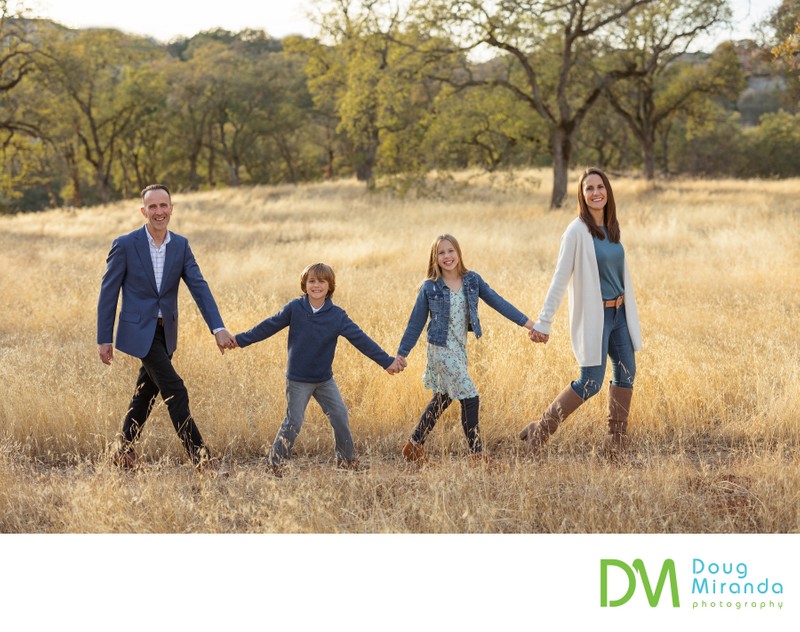 Location: 1017 L St #791, Sacramento, CA 95814..