Professional Real Estate Headshots Sacramento
Professional Real Estate Headshots Sacramento taken by Doug Miranda in outdoor environments that capture the true you to future clients and home buyers. If you're a real estate agent that really wants to sell lots of homes then you're going to need a set of professional looking pictures of yourself. I know I wouldn't trust anyone selling my house who used a iPhone photo for their headshot. The sad thing is you see it all the time now. It's like come on if you're already spent a lot of money to start and run your real estate business you might as spend a little more to get those professional photographs of yourself. Just by doing this you'll set yourself apart from so many other agents in the surrounding area.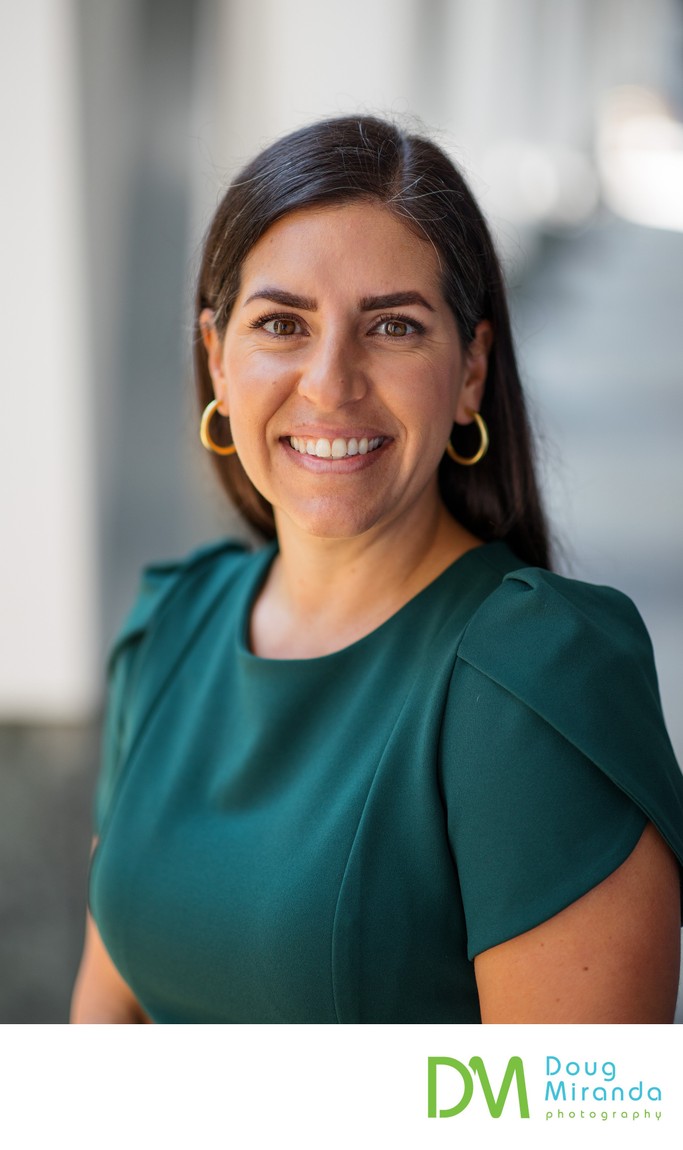 Location: 1017 L St #791, Sacramento, CA 95814..