Natomas Senior Portraits Guys
Natomas senior portraits guys photo of a high schooler having a classic photograph taken of him for his graduating photos before he heads off to college. I'm sure as a parent you have some friends with nice cameras that can maybe take these photos for you. I'm also certain that some of your high school senior's friends have a camera and have taken photo classes as an elective. So does this make any of those blooming photographers are right for this special moment in your child's life? I would have to say no they are not the right person for this job. Friends and family do not mix when it comes to business and important life moments like this. You'll want these pictures professionally captured so that you'll have many amazing photographs to pick from. If your high school senior has comes this far you might as will treat them with a high school senior portrait session.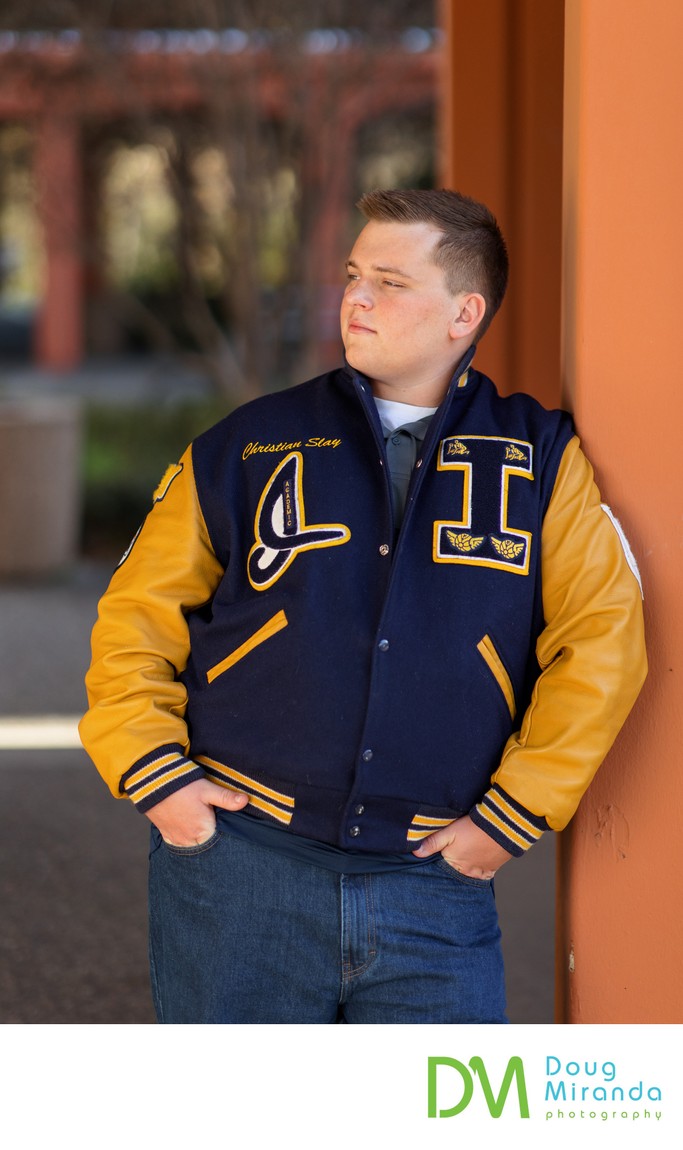 Location: 3301 Fong Ranch Rd, Sacramento, CA 95834.